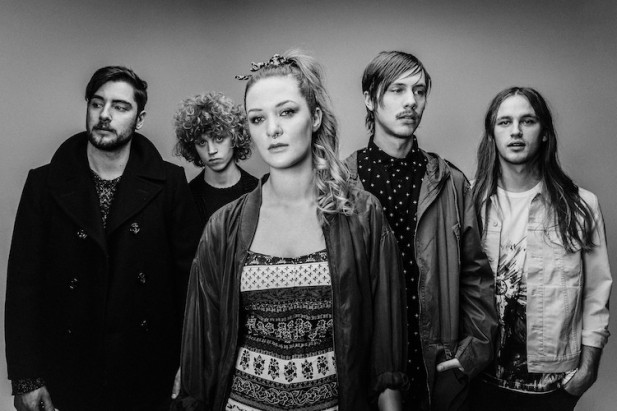 Remember the heart-breaking video for 'Lacuna'? The creators of that beautiful track and song are Stockholm's Last Lynx, and they're back on our screens with a new video for the already much-loved and widely remixed single 'Curtains'. The creative mind behind the video's artwork is Martin Bejbom, who brought to life the two fluffy and adorable animated characters that once again inhabit the five-piece's dreamy videos.
'Curtains' is taken from Last Lynx's debut album Ocean Reels, out on SoFo Records.
Catch their upcoming live set at London's Kopparberg Urban Forest on the 2nd August!