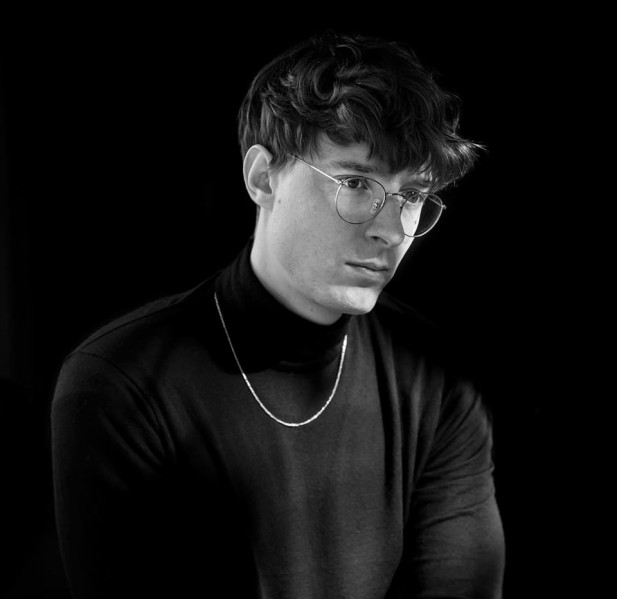 Denmark's Kasper Bjørke continues to be as musically prolific as ever, releasing his second single from his forthcoming album After Forever, 'Sylvia', which features Cæcilie Trier, also known as CTM.
The concept of the video for 'Sylvia' is very simple, but effective: a woman in a blue leotard dances in front of a stark, white wall. Eventually projections and overlays of herself dancing interweave with her movements. Directed by Kiani del Valle, who is also the dancer, the simplicity of the video makes it hypnotic to watch, and it matches very well with the resonant synths of the song.
After Forever is released on September 15th via hfn music, 'Sylvia' is available now.