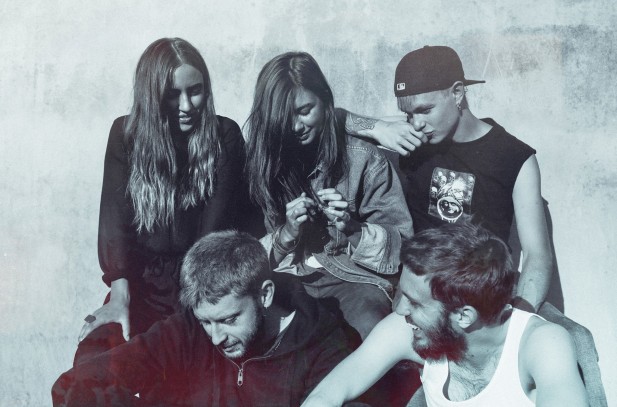 If you are a regular radio listener, chances are that you have heard Highasakite's single 'Since Last Wednesday' more than a few times already.
The Norwegian quintet have hit a pop music nerve with their accessible yet individual take on indie pop on their latest album Silent Treatment. The summer-tune character of the steel drum aside, 'Since Last Wednesday' has this slow-moving but bouncy quality – perfect for the notorious head-nodder who is too embarrassed to dance in public.
Singer Ingrid Helene Håvik's solid vocal range leads the song, using clever chord progressions that will make the song stick in your head for the rest of the day. See for yourself and watch them perform at Oslo's Rockefeller, and check out the Highasakite curated Nordic Playlist too!