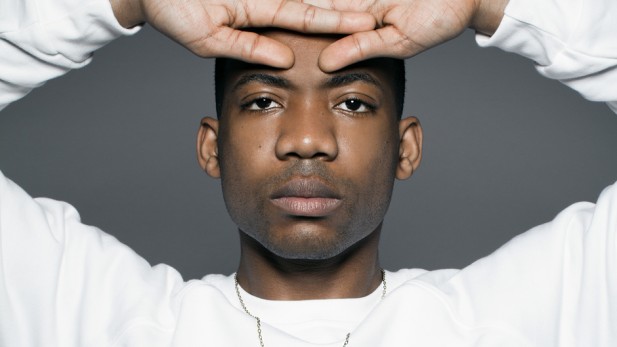 Helsinki based rapper Deogracias Masomi, who operates under the moniker Gracias, is firmly at the forefront of the Finnish hip hop scene and after the release of his sophomore album Elengi at the end of May, has been steadily building on his credibility as one of the countries brightest rap artists.
This shows no sign of stopping with the release of his new track 'Slow It Down', which showcases Gracias' powerful, tight flow over intense, frenetic beats and ultra smooth samples. The new video for the track serves as a fitting metaphor for the gritty nature of Gracias' reflective lyrics as a landscape of conflict bares out through a child playing war games. It's an intimate, desolate and affecting experience that only goes to show Finland is firmly on the map in the world of hip hop, and Gracias has played a major part in putting it there.
Watch the video for 'Slow It Down' just below and if you like what you hear, make sure to check out the clip for his last single 'Levels (Stream Fast, Die Young)' here.