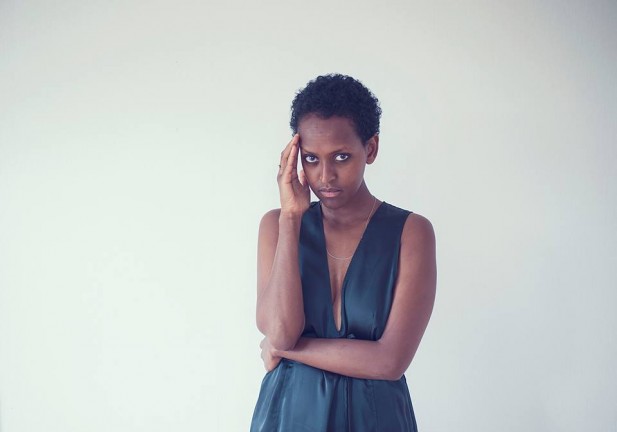 Sweden's Asha Ali delights our ears with a beautifully bittersweet track from her upcoming third album Loud And Out Of Place, due out this autumn via Hybris.
'Stop Talking' is a moving tune that oozes incommunicability and love streams from every note. Asha's gentle, soul-laden voice enchants you with its fragility, but Asha's sentimental honesty proves to be her strength.
The Swedish based/Ethiopian-born singer and songwriter is finally back. Check her remarkable single and video below!