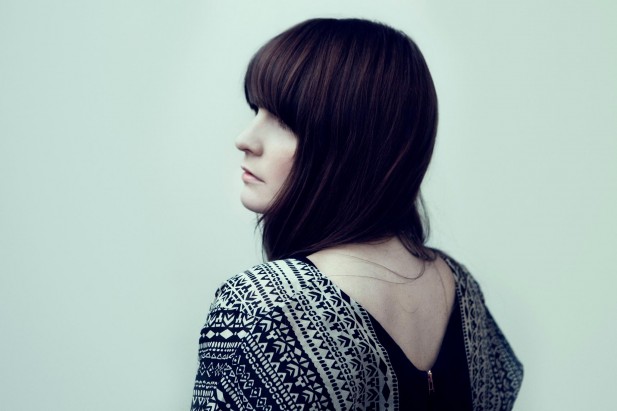 Returning in September for the European release of her fourth full length album, we're very excited to reveal a new track from Swedish songstress Jennie Abrahamson, 'The War'!
We were given a first taste of what to expect from the new album back in October when Jennie unveiled 'Phoenix' – a superb song (with an equally as superb video) which marked the first release and enticing glimpse of what the album would have in store. The album Gemini Gemini was then released for the listening pleasure of our Nordic neighbours, and is now set to be made available throughout the rest of Europe on the 8th September.
Gemini Gemini follows on from Jennie's last album The Sound of Your Beating Heart, which was released back in 2011. Since then, Jennie has toured around Europe as a solo artist, as a member of Ane Brun's band and has supported British songwriting legend Peter Gabriel on tours throughout Europe and the US, gathering experiences to shape and mould into the form of her latest full length release.
Gemini Gemini will be released in Europe on the 8th September, so check out 'The War' below to find out what's in store, and catch this unmissable artist on tour in September!
Jennie Abrahamson – September EU Tour
20: Stuttgart, Club Cann
21: Berlin, Privatclub
22: Frankfurt, Sankt Peter Café
23: Ghent, Café Video
25: Paris, L'International
26: London, Hoxton Square Bar & Kitchen