Some seriously heavyweight Nordic artists are headed for London this week! Iceland's Valgeir Sigurðsson will be performing together with the City of London Sinfonia Orchestra, and Trentemøller and Neneh Cherry will be at the Southbank Centre. On top of that, Farao is playing the Camden Crawl festival. Once again, London has a lot to offer its Nordic music lovers!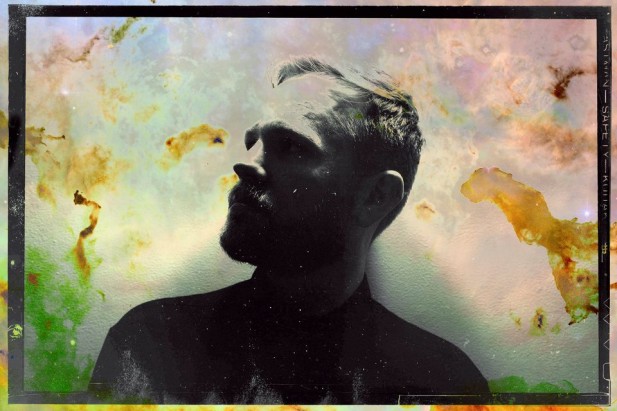 Iceland's renowned musician, songwriter, composer and producer Valgeir Sigurðsson is in London, bringing great, great music with him, performing with City of London Sinfonia Orchestra. Valgeir has a long resumeé, full of collaborations with other orchestra, as well as artists such as Björk, Feist, Ben Frost. He's also the founder of the phenomenal Bedroom Community label and Greenhouse Studios. If you're up for some extremely high-class contemporary music, grab your tickets, 'cause it doesn't get much better than this!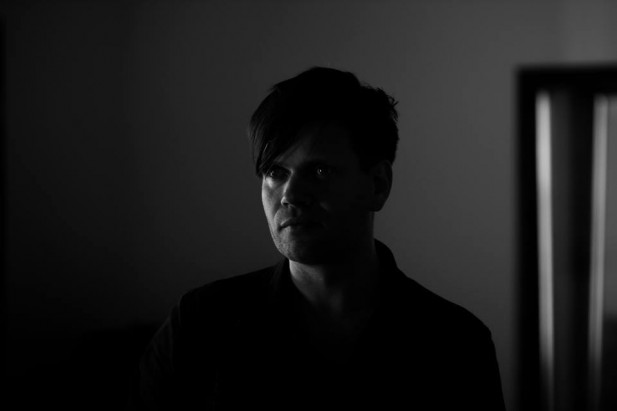 Denmark's Trentemøller is back in town, at the request of Meltdown Festival curator James Lavelle. Everyone's favourite electro-Dane will be bringing his mesmerising show to the Meltdown Festival at the Southbank Centre, playing the Royal Festival Hall on the 18th June. Electro and indie lovers can look forward to a very visual show with rough and dirty sounds to match, straight from Trentemøller's latest album, Lost, which is a step towards an darker, smokier and more memorable sound than before.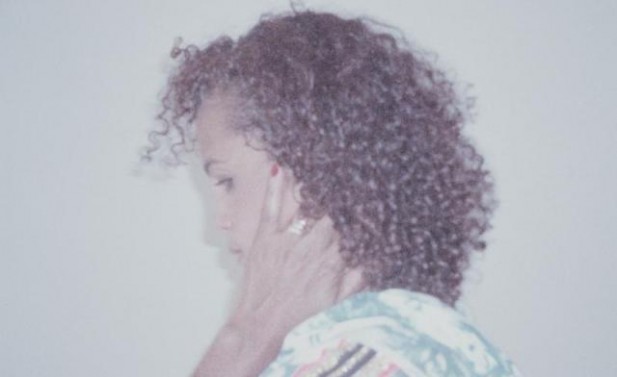 Sweden's Neneh Cherry came storming back this year with her first solo album since 1996, Blank Project. Since the release of the exceptionally well-received album in February, Neneh has toured all around Europe, together with her British backing duo RocketNumberNine. Set to unleash tracks such as Robyn collaboration 'Out Of The Black' along with a few from her incomparable back catalogue, we strongly advise you to catch her at the Southbank Centre!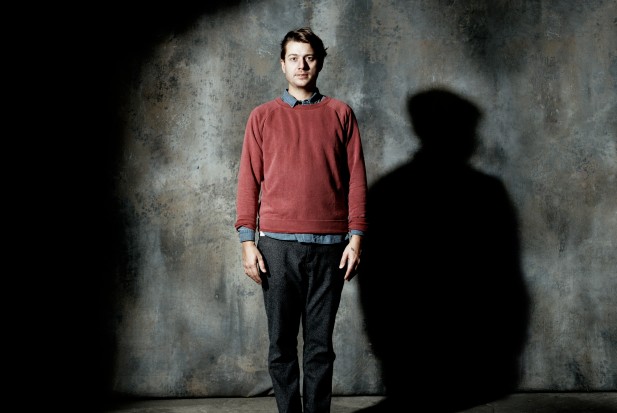 For your weekly dance workout, make sure you find yourself at Studio Spaces on Friday the 20th June, where Sweden's house DJ Axel Boman will make sure everybody gets moving. Ever since his breakthrough in 2010 Axel has been touring all over Europe, and in the midst of playing various club and festival stages he's paying a visit to London. Last time he stopped by in the UK was in May, when he played a gig in Bristol. Make sure to catch him now, 'cause there seems to be a pause in the touring schedule after the summer!
Sat 21st June – Farao, Camden Town Bakery and Beatrice, London – Tickets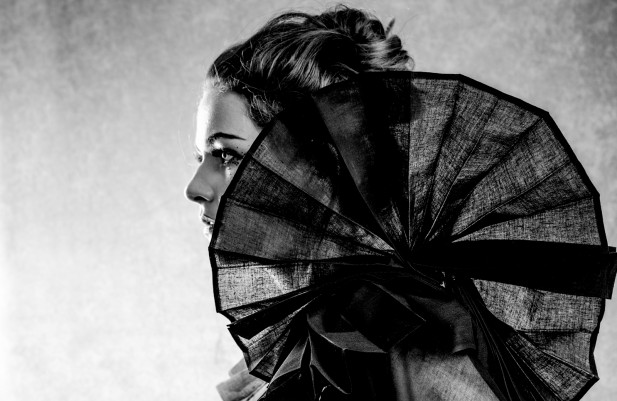 The Camden Crawl is coming up this weekend and we would like to recommend you to go check out London-based Norwegian Farao, who will play no less than two gigs during the festival, one at the Camden Town Bakery and one at Beatrice, both on Saturday 21st June. Her debut EP was recorded in Iceland and is filled with wondrous Nordic folktronica! If you didn't catch her at Bushstock Festival last week, do it now!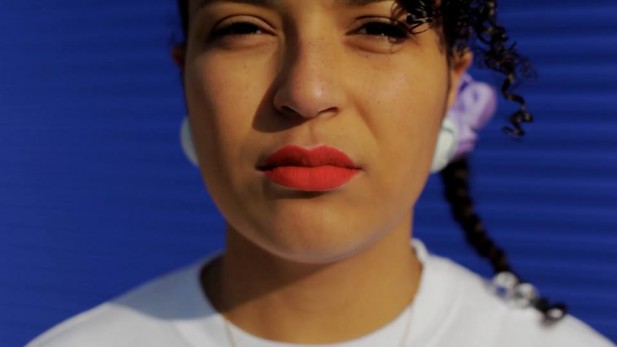 Fatima moved from Stockholm to make London her new home in 2006, and has quickly made a name of herself in her scene. Working with a lot of producers and her newly-made friends at Eglo Records helped, of course. She put out her latest album Yellow Memories only about a month ago, an it's packed with well produced, modern, urban soul. The show, together with the Eglo Records Live Band at The Prince of Wales, is an excellent opportunity to check out one of the most promising upcoming artists this summer!
More upcoming shows in June:
Thu 26th – Sun 29th June – Lykke Li, Little Dragon, MØ and more at Glastonbury Festival, Worthy Farm – Sold Out