This week offers up some extra special gigs for you lovers of Nordic pop music! Swedish and Danish artists are ruling this week, with artists like Simian Ghost and Blaue Blume heading to town, while the weekend sees Bushstock Festival take place in Shepherd's Bush, with Farao and Alex Vargas playling at the beautiful St Stephen's Church!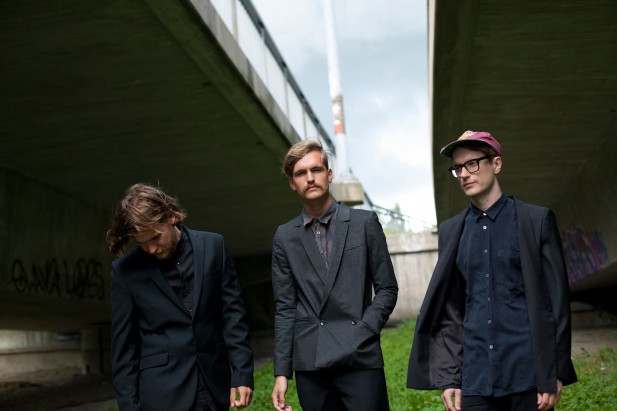 Sweden's Simian Ghost are bringing their minimalistic indie pop to England, playing Manchester, Leeds and London on a small UK tour. Joining them at Our Black Heart in the capital are Plant Plants. Last time Simian Ghost was seen in London was almost six months ago, back in February, and now they are back in a whole new packaging! In fact, the former trio is now a five piece, and with a new album out called The Veil, we're sure that this show will be a treat!
Mon 9th June – Blaue Blume, The Old Blue Last, London – Free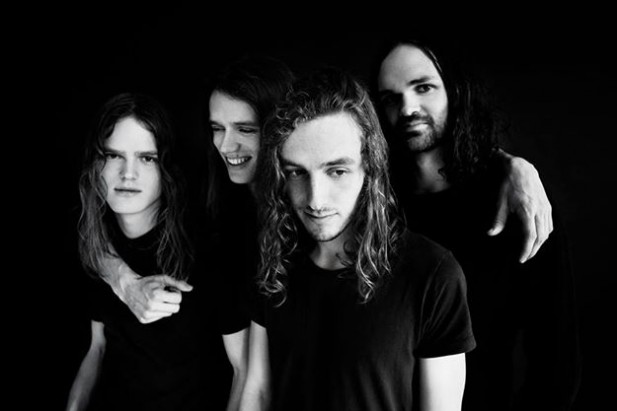 Denmark's hyped up pop rockers Blaue Blume are back in London, and with a brand new record out on June 6th! Dreamy tunes are promised to overflow your ears at the Old Blue Last on Monday 9th June. The band is already booked for Roskilde and a bunch of other Danish festivals, and Blaue Blume's future seems to set the standard for the word "promising". Put on your best 90's jeans and grab your tickets!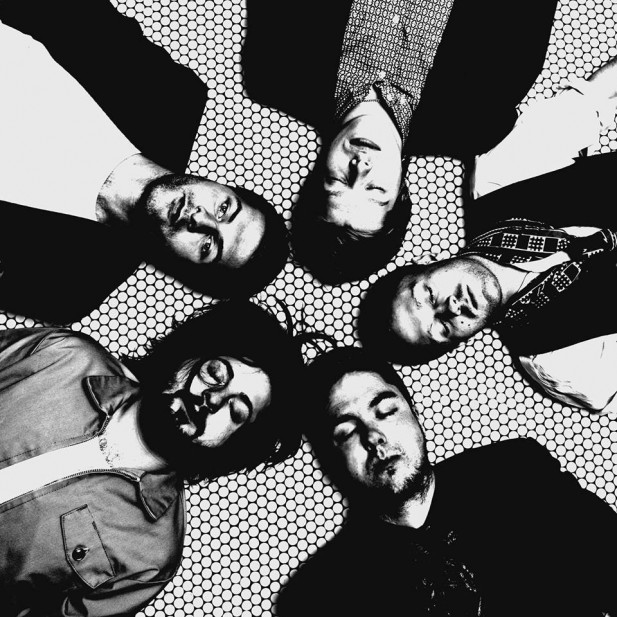 Sweden's bombastic stadium rockers Seaside Heights are playing Zig Zag's and Spotify's Unbleached Sessions at the Queen of Hoxton on Wednesday 11th. Being the only non UK band on the roster they certainly deserve the slot! In order to pick the cherries out of the bowl of unsigned Nordic music, go check out Seaside Heights and tune in to their debut single, 'Turnover', a track that got voted for "Best unsigned act" by Swedish national radio P3.
Sat 14th June – Farao and Alex Vargas at Bushstock Festival, London – Tickets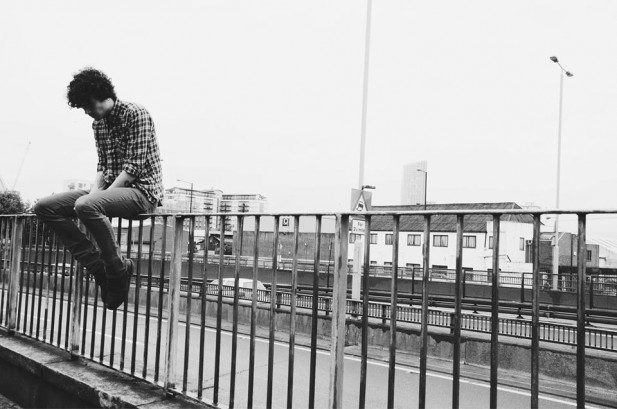 Farao is set to make her next London appearance at Bushstock Festival – taking place in various venues and locations in and around Shepherd's Bush. After the gig, stick around for a beer because London-based Dane Alex Vargas will take to the same stage just two hours later! Alex has been playing around London throughout the year, so is sure to be in top-notch live condition!
More gigs in June:
Tue 17th June – Valgeir Sigurðsson, Village Underground, London – Tickets
Tue 17th June – Trentemøller, Southbank Centre, London – Tickets
Wed 18th June – Neneh Cherry, Southbank Centre, London – Tickets