Following on from a Nordic music filled Glastonbury festival, London will be set alight by Nordic talent over the coming week!  
Heading to the capital this week are the likes of Nabiha, Mapei and Frida Sundemo, so read on to find out more!
Weds 2nd July – Mapei, Cargo, London – Tickets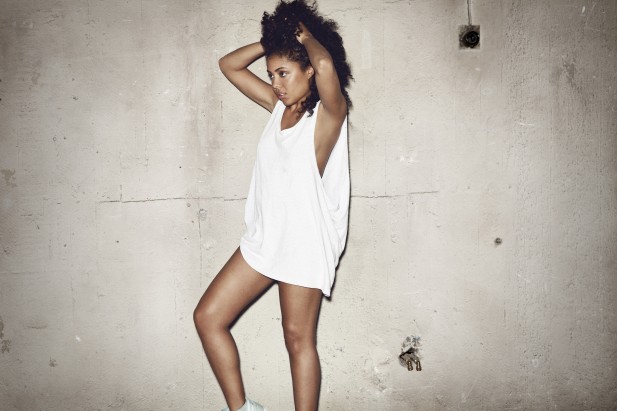 Sweden's Mapei – with her blend of soul, pop and dance floor rhythms – plays her first ever London headline show at Cargo on the 2nd of July. With her new track 'Change' released only a few weeks ago, this is as fresh a musical experience from the North that London can get right now. This talented singer, who won't let any genre labels stick to her music, will be busy touring in the US in August before releasing her debut album Hey Hey in September. So, even if this definitely won't be the last time London gets a taste of Mapei's music, we recommend you to check her out now!
Weds 2nd July – Nabiha, Frida Sundemo and 1987, Kopparberg Urban Forest, London – Free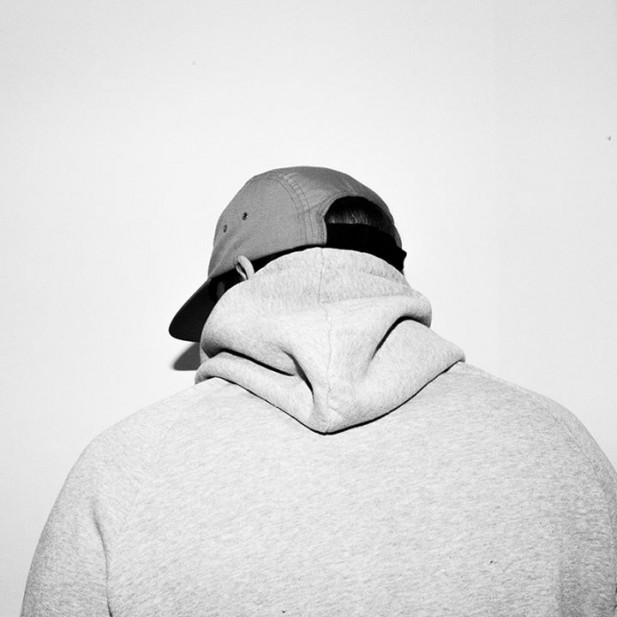 For one month between the 2nd July to 3rd August, Swedish cider makers Kopparberg are hosting a series of events in Dalston which make up the Kopparberg Urban Forest gigs – a month of summer nights and good music! The party kicks off with an incredible line-up of Nordic artists – Denmark's Nabiha and Sweden's Frida Sundemo and 1987, who will be playing alongside US superstar Kelis and our best buds, The Line of Best Fit DJs. Nabiha returns to London following her debut UK show at Ja Ja Ja last year, and Frida Sundemo and 1987 both recently released new tracks, 'Drawn to You' and 'Michelle' respectively, so there's plenty of fresh good music waiting for you in Kopparberg's forest! But be quick – it's free, but first come first served!
Thurs 3rd July – Project Fresh Socks, Kopparberg Urban Forest, London – Free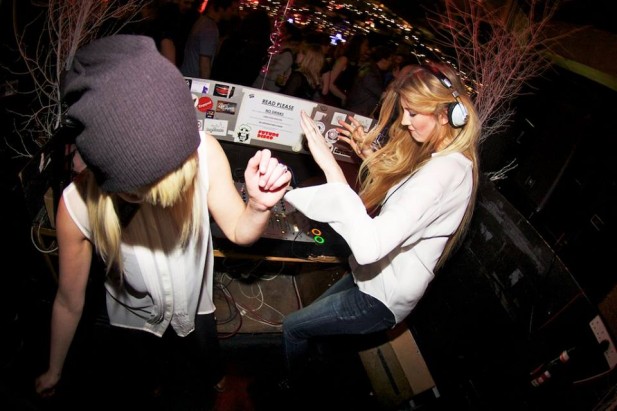 Ja Ja Ja's very own resident DJs – Project Fresh Socks – will be responsible for bringing great tunes to your ears during the second day of Kopparberg's Urban Forest festivities. As always, intriguing mixes and Nordic pearls are to be expected but again, be quick, or you might not get in! The latest mixtape the Norwegian duo made for Ja Ja Ja can be found here!
More gigs coming up in July:
Weds 9th July – Karin Park, Hoxton Square Bar & Kitchen, London – Tickets
Sat 12th July – Agnes Obel, Somerset House, London – Tickets
Weds 16th July – Emilie Nicolas, The Lexington, London – Tickets
Thurs 17th July – Sun 20th July –Latitude Festival with Agnes Obel, Ásgeir, Broken Twin, Elliphant, Emilie Nicolas, Lykke Li, First Aid Kit, Robyn & Röyksopp, Seinabo Sey, Southwold – Tickets