Get a taste of the Nordic summer festivals at Field Day Festival in Victoria Park and be touched by the beautiful singing and songwriting of Sivert Høyem, Alice Boman and Jenny Hval. London has a lot to offer fans of Nordic music this week!
Mon 2nd June – Sivert Høyem, Oslo Hackney, London – Tickets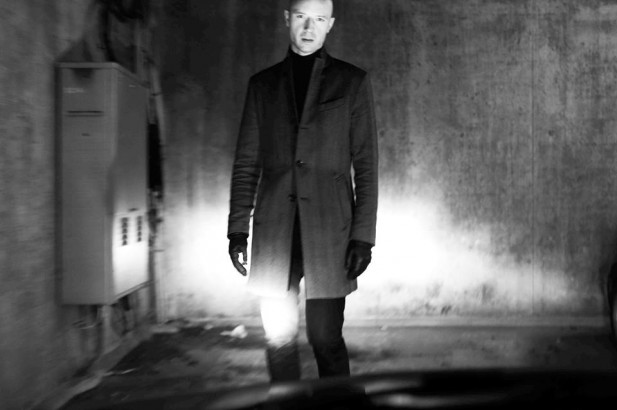 After releasing his latest album Endless Love, dedicated to his own late personal manager Per Eirik Johansen, Norway's Sivert Høyem has been on tour with his band since May. After playing around Europe and the Nordic countries, he's now set to make two stops in the UK: in Manchester and at Oslo in Hackney, London. The first single from Endless Love, 'Inner Vision', is a beautiful tune with a sensitive, shaky piano and despairing, Nick Cave-esque vocals. We've no doubt that this gig will be an intimate experience!
Tues 3rd June – Jenny Hval and Alice Boman, Sebright Arms, London – Tickets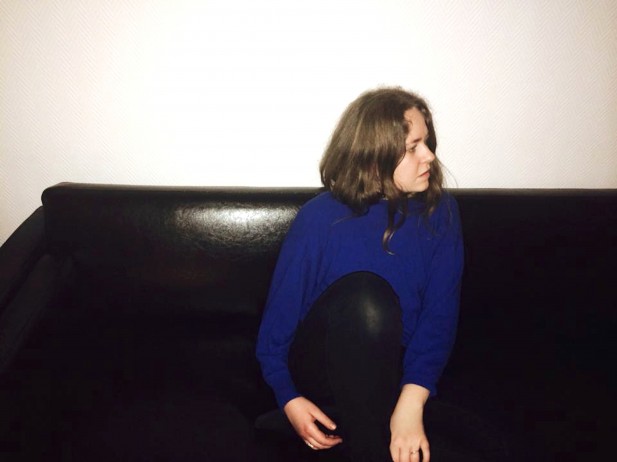 Following her UK tour with Swans, Norway's Jenny Hval is back in London at the Sebright Arms on the 3rd of June, together with Sweden's Alice Boman. Alice is releasing her EP III at the same time, so be prepared for a special night! The six-track EP, on which the single 'Over' can also be found, is already streaming on Spotify in Scandinavia and the US, so give it a listen and then go see how the songs turn out live!
Sat 7th June – Neneh Cherry, Tomas Barfod and Jaakko Eino Kalevi, Field Day Festival, London – Tickets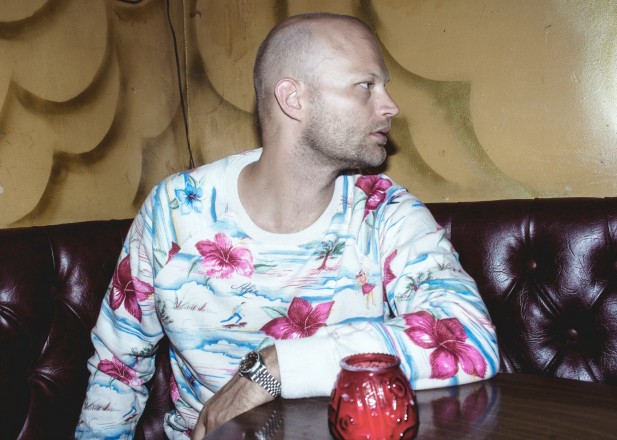 London will get a taste of what awaits the Nordics this summer on the 7th of June during the Field Day Festival in Victoria Park! Sweden's Neneh Cherry and Finland's Jaakko Eino Kalevi are hot names in the north this summer and are hitting several festival stages whilst Denmark's producer/DJ/drummer Tomas Barfod is as charming and popular as ever with a new album Love Me due out on the 9th June! Neneh Cherry is currently doing the musical rounds with a new album and collaboration with her best bud Robyn and Jaakko Eino Kalevi is apparantly recording new material after his phenomenal success over the past year!
Sat 7th June – Ida Engberg, Electric Brixton, London – Tickets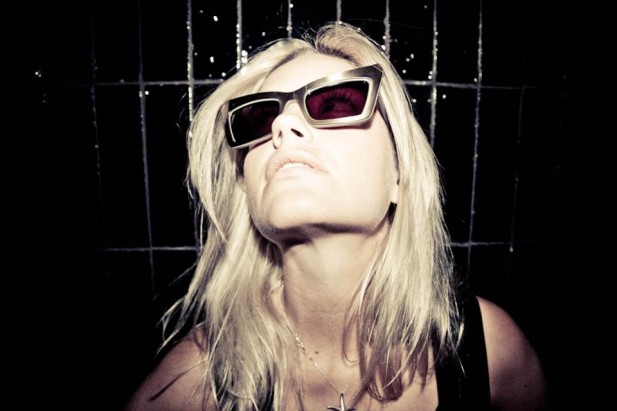 One of Sweden's most outstanding DJs Ida Engberg will be spinning discs at Electric Brixton on Saturday the 7th June. Denying the popularity of this techno and house master is impossible; the spring has been filled with touring and appearances in the US, including Igloofest Montreal and Miami Music Week, before heading off to the party capital of the world – Ibiza. So if you're craving for some high quality electronic music, make sure to pay the Electric Brixton a visit!