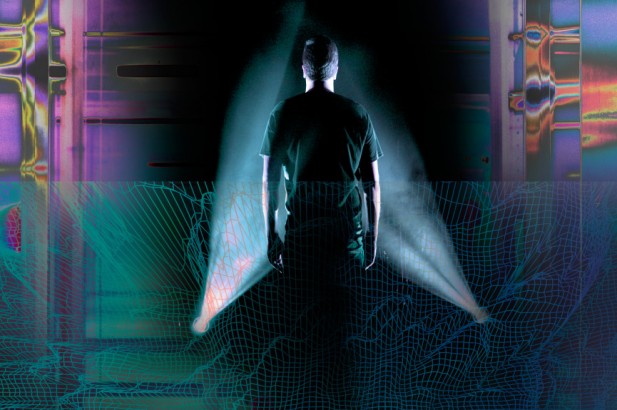 Tobias Isaksson AKA Azure Blue AKA Nite Flights is back and invites you all to an intergalactic disco with 'Enterprise'!
Based in Stockholm via the Milky Way, the Nite Flights project is inspired by "being confined in deep space" and is a collaboration with graphic designer Slobodan Zivic who has produced a series of artworks to accompany the tracks.
The euphoric new track 'Enterprise' is like a love letter to Spock and Captain Kirk. Although the influence of 70s and 80s disco classics is obvious, analogue synths and a distinctive melody combine with razor sharp laser sounds and glittering keyboard crescendos to produce a retro-futuristic dance anthem.
'Enterprise' is available now on Hybris Records. What are you waiting for? Get your moon boots on and have a boogie: