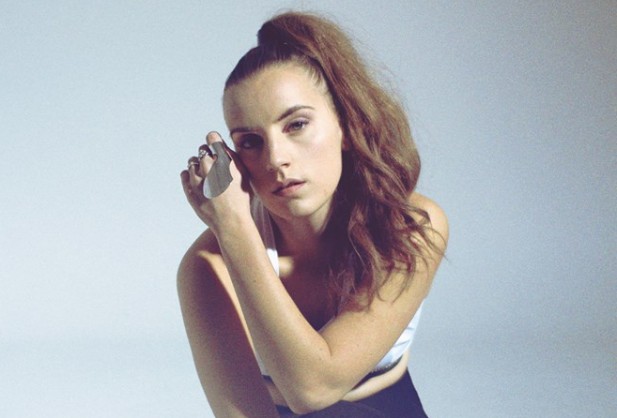 Rising Swedish artist Marlene has released another song from her debut self-titled EP Indian Summer!
Similar to her previous songs 'Bon Voyage' and 'Stay Awake', also 'Indian Summer' is clearly inspired by Marlene's experiences whilst staying  and working in Los Angeles. With the words "In the light, in the dark, I'mma be fortune hunter, fortune the sky from dusk to dawn, I'm gonna find my Indian Summer", she takes the audience on a journey with her beautiful voice and catchy rhythms.
The result? An optimistic, sun-drenched pop song that puts a smile on your face and makes you want to dance straight away.
Check out our exclusive Spotlight interview with Marlene by clicking here!