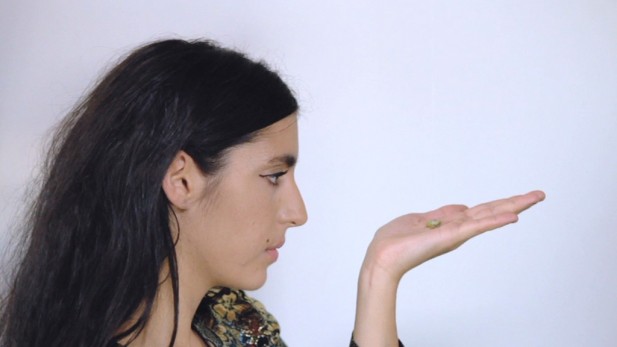 Swedish chanteuse Mariam Wallentin, better known as Mariam The Believer, succeeded in establishing herself as a force to be reckoned with in the pop world with the release of her album Blood Donation last year. Now she is all set to build on that reputation with her new EP The Wind.
The song features layers of shimmering organ which deliver a bright, affecting refrain, but the star of the show is undoubtedly Mariam's voice. Soaring with a tangible emotion and reaching highs reminiscent of Kate Bush, coupled with an etherial quality that calls to mind a stripped back Chelsea Wolfe, 'To Conquer Pain With Love' is an intense experience that shines a spotlight firmly on Mariam's unique vocal range and breadth of musical vision, all of which combine to create a potent pop cocktail.
Listen to 'To Conquer Pain With Love' below.