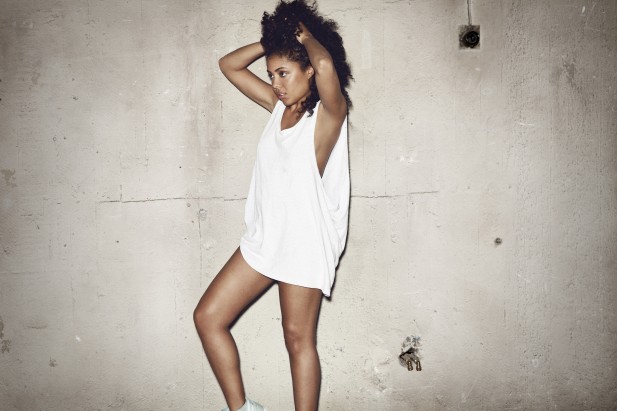 We've been counting down the seconds until we could hear a new track from Sweden's Mapei – a hugely talented vocalist hailing from Stockholm who firmly grabbed out attention at the latter end of last year with her sensational single 'Don't Wait'.
Today, Mapei returns with a second release – a gloriously poignant, anthemic and summer-tinged number entitled 'Change'. The song provides the perfect arena for  Mapei to showcase her dazzling vocal range and chameleon like ability to shift between styles, genres, tones and timbres.
'Change' is available to buy via this link, and you can tune in to the brand new track just below!