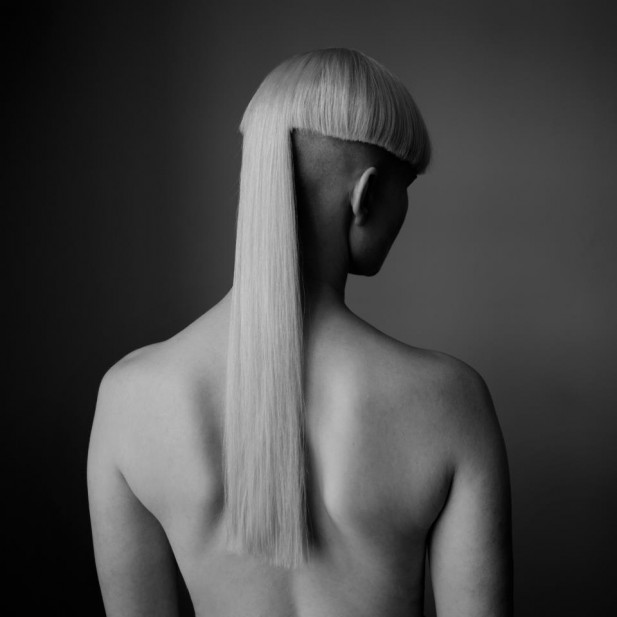 It's not often you delve into the comments section of a track and find yourself passionately nodding in agreement, but 'Becs' thinks that the latest cut from enigmatic Danish duo Kill J is "so chill I can't even". She's completely right, you know.
'You Have Another Lover' almost seems like it's come from a completely different band to the one that made the slo-mo club banger of 'Bullet'; it's still ostensibly R&B but the tension is so thick in the air on this one that it's nearly impossible to take. Kill builds the track from snare taps and snaking synths while J drops her seductive, high croon as a counterpoint to the rumbling bass and stunning stabs of brass that shake up the chorus and provide a little release from the unsettling atmosphere.
As J sings "sink your teeth into my flesh / and watch me bleed" it's as much a warning as anything else, and as her vocals get double and triple-tracked, she's nearly gasping for air. It's an incredible, rousing and affecting end to one of the tracks of the year. The thought of what Kill J could do over the course of an album…
Yep, I can't even.