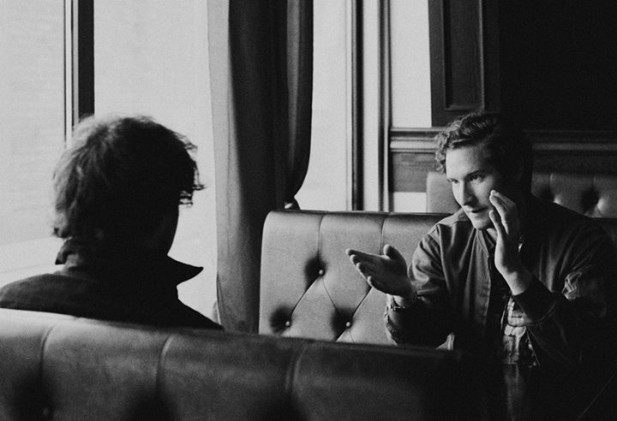 Ever since their blistering entrance in 2010 with the Ennio Morricone sampling 'Flames', Karl X Johan have been taking it slowly and getting it right with each successive release. Though the period between new material emerging online seems agonisingly long, each new track sees the Swedish duo sounding more assured and bold, and also a little more like the 80s, but in an awesome way. Though they're a little beyond their adamantly promised date of April for their debut album, when they're bringing tracks as good as 'A Better Tomorrow', waiting a little longer is totally bearable.
'A Better Tomorrow' is the triumphant closing credits anthem to the best movie the 80s never had. The romantic leads definitely got together. All obstacles were overcome. Everyone grew up, and that's OK because the future is bright. 'A Better Tomorrow' is the sound of riding into an endless sunset with the wind in your hair.
'A Better Tomorrow' will be released on June 24th via Emotion.