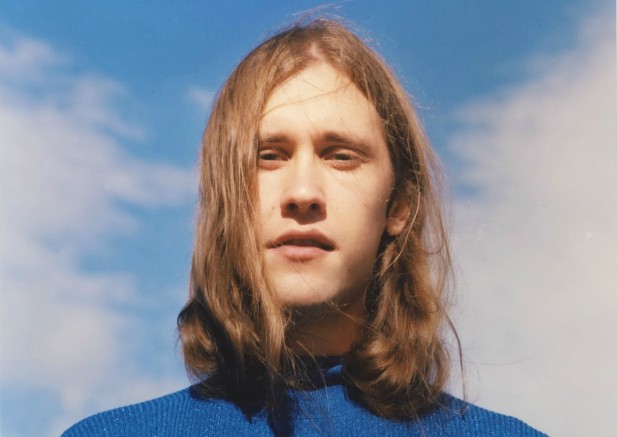 What's that? Your ideal summer groove would be a collection of wonky disco jams beamed directly from outer space? Well, you're in luck – Jaakko Eino Kalevi is back with a new EP to take you dancing into the summer heat – Finland might not quite be the same as outer space, but from the sounds of this EP, it must be pretty close.
Coming out on the incredibly fitting Beats In Space label, Yin Yang Theatre is available now on 12″ vinyl and forthcoming digitally on July 8th, but two tracks are up for you to get listen and get a taster of the EP now.
On 'Pass The Cat', we find pulsing bass and staccato high-hats mixing with a series of wonderfully disparate synth bleeps as Jaakko's whispers and croons tie everything together. The result is irresistible shoulder shaking oddball pop. 'Speak Out' strides even more boldly into space disco territory, and if you're not having a little groove as the kaleidoscopic synths swirl around you, then your ability to resist disco is admirable, if perhaps misguided. Summer is meant for fun and dancing – let the disco in!