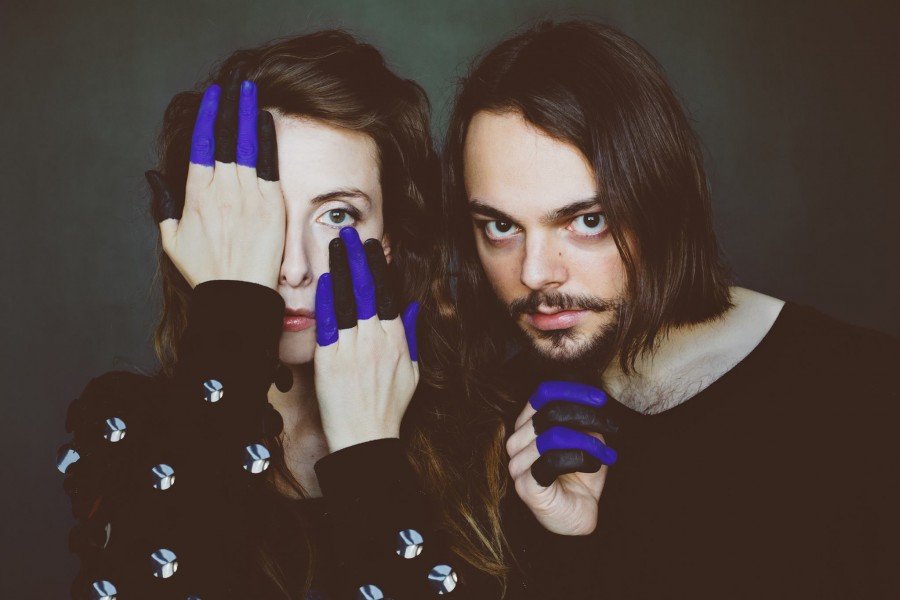 Faroese electro duo BYRTA return with the soundtrack to those long summer nights!
'Minnist tú' – the first single since Byrta's 2013 eponymous debut album – is a celebration of perfectly crafted pop music. Iceland based Guðrið Hansdóttir and Janus Rasmussen (also from electronic band Bloodgroup) have taken inspiration from Scandinavian pop heritage and lifted it to new heights.
You can almost hear the captured sound of the northern lights as Hansdóttir's crystalline voice carries the lyrics, sung in their native Faroese, over a bed of gorgeous 80s synths  – both  playful and dangerous at the same time. The result is 3 minutes 40 seconds of pur,e unadulterated electro-pop bliss that is over far too soon.
Have a listen to ' Minnist tú' below: