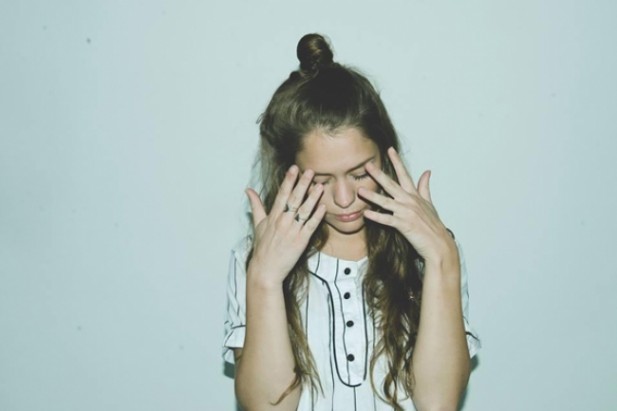 Norwegian artist Anna Lotterud, who goes by the moniker Anna Of The North, may only be in her early twenties, but she has somehow managed to mine a depth of emotion far beyond her years. Anna has been creating an electrifying buzz in her home country with the posting of a few carefully chosen demos, which have mainly seen her collaborate with New Zealand born producer Brady Daniell-Smith.
Now everything has fallen into place and Anna Of The North is set to release her debut single 'Sway' on 24 June through Haaland, Eidsvåg & Strøm (Norway) and Brooklyn based label Honeymoon (worldwide).
'Sway' steps up the etherial nature of her previous output and stands as a scintillating pop gem showcasing Anna Of The North's uniquely delicate vocals echoing over dreamy synths and pulsating beats. 'Sway' is proof positive that Anna Of The North has found her musical niche in creating dreamy elecrto-tinged pop anthems, and is making it look effortless.
Listen to 'Sway' below.