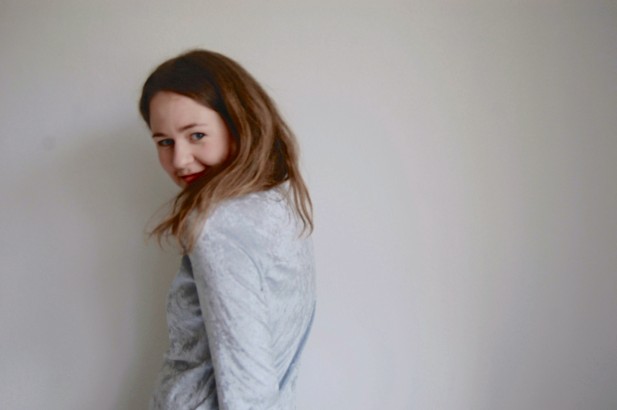 As if we weren't already completely in love with Alice Boman, she's only gone and covered one of our favourite 2014 festival tunes so far!
Recorded live for the Swedish National Radio, Alice has taken the track 'Red Eyes' from US band The War On Drugs, and transformed the driving, reverb laden anthem into something fragile, soft and immensely moving. This cover is launched fresh off the back of the release of Alice's latest EP, which has so far unearthed musical treasures such as 'What' and 'Over', and cemented Alice's reputation as one of the most touchingly talented Swedish songwriters out there.
Get your paws on Alice's sublime latest release EP II by clicking just here, and check out her cover of The War On Drugs' track 'Red Eyes' just below!