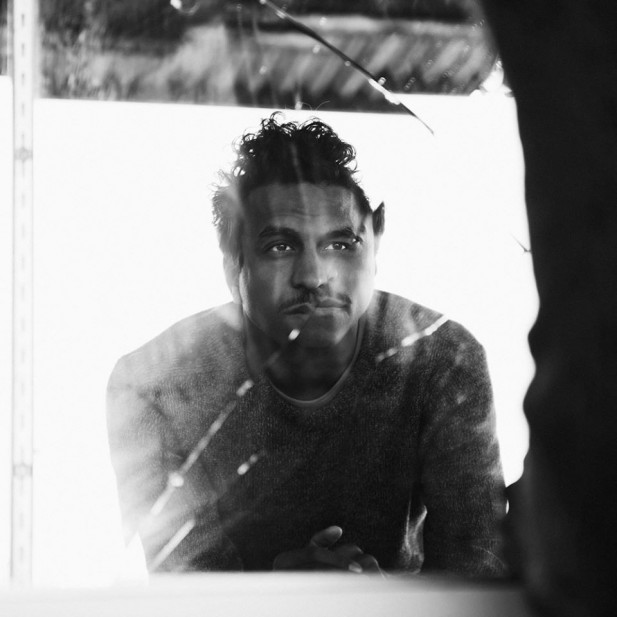 Swedish hip hop icon Jason Diakité aka Timbuktu has released a new video for his bomb track 'A Till A'. The song features compatriot rappers Adam Kanyama and ADL and is taken from his upcoming eight album För Livet Till Döden due out on 28th May.
Two generations of rappers meet in one song on this track: ADL –  a Swedish rap pioneer – and Adam Kanyama, barely 18 years old and already a star. For a quick update on Swedish rap history, listen to this brilliantly old school tune and learn about the hip-hop legends of the Scandinavian scene.
Check this totally 90's – style video for Timbuktu's explosive track!