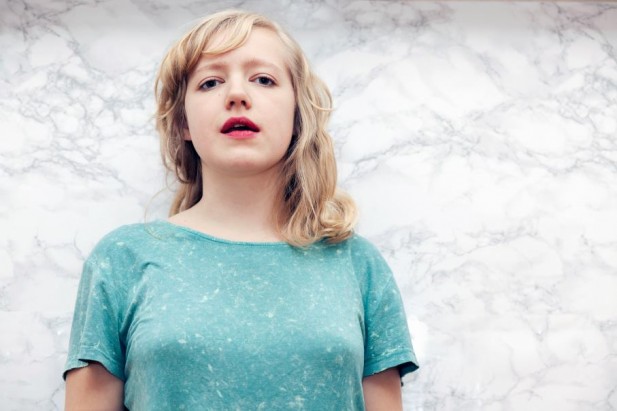 Norwegian songstress Sea Change – now to be found working and creating in Berlin – has unveiled a new simple but hypnotic video for her avid followers.
Cold colours and geometric atmospherics rule the video for the track 'Bridges', her third single picked from her self-titled EP.
Her debut album is expected this autumn, but in the meantime let her ethereal voice bewitch you with the notes of this intimate – and at times eerily dark – electronic tune!