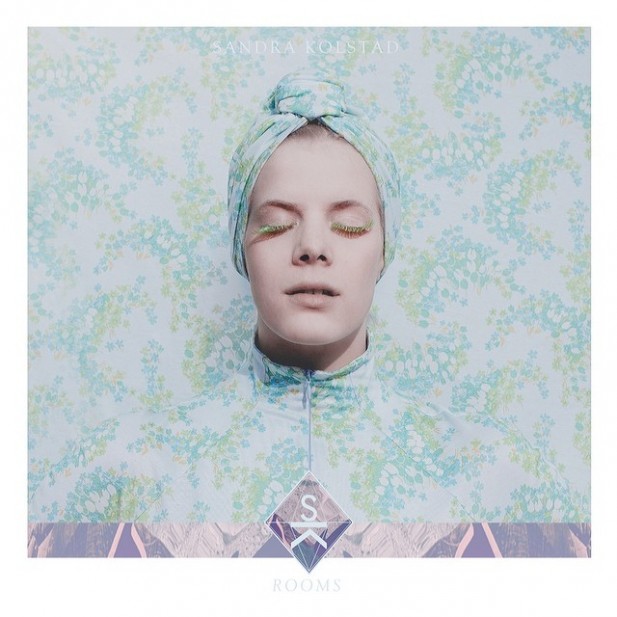 All eyes are on Sandra Kolstad as she makes a welcome return with her dreamy new video for 'Rooms'!
Another Norwegian who headed for the bright lights of Berlin, she has clearly been busy in the city since the release of 2012's stellar (Nothing Lasts) Forever. 
The first track from her third album, 'Rooms' begins with a barrage of retro beeps, but you'd be mistaken in thinking that this was another flat pack electro-pop number. Sandra is back wearing her guitar and the result is alarmingly refreshing.
Never short of deliciously idiosyncratic ideas for her videos, 'Rooms' – directed by James Slater – sees Sandra dancing around a technicolor forest, adorned with flowers and wearing a fabulous costume which was apparently designed for her by her mother.
The single 'Rooms' is available now on Universal. Feast your eyes on the stunning video below: