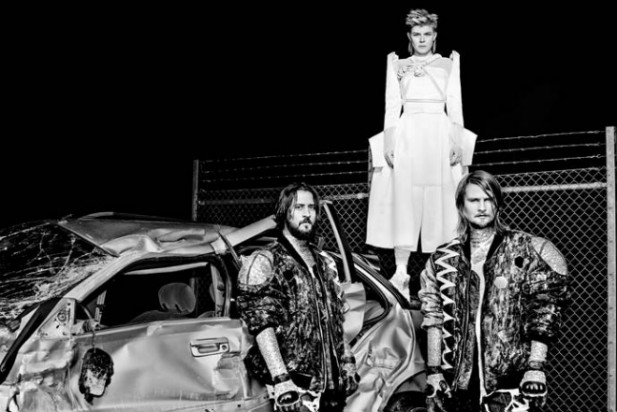 As everyone should know by now, the mighty Röyksopp from Norway and Swedish icon Robyn are going to tour together throughout the forthcoming summer; expectations are certainly high and we're pretty sure that this magic ménage à trois won't disappoint a single soul.
While waiting for the release of the official video for this catchy electro-dance track, you can enjoy the beguiling black and white lyric video below, so feel free to sing along and dance, and get excited for Röyksopp and Robyn's summer party!
'Do It Again' is taken from the Do It Again mini album, which will be released on 26th May 2014.