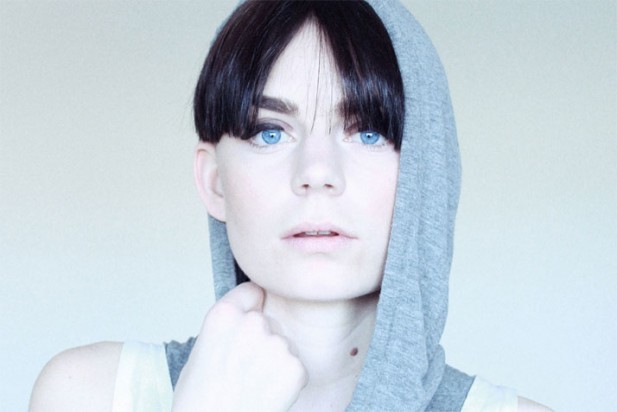 The brilliant Swedish songstress Frida Sundemo returns once again with an endearing and fresh new track, 'Drawn To You'. Taken from her newest EP Lit Up By Neon (available now through Best Fit Recordings), the song contains all the gossamery electro-pop that Sundemo is quickly becoming know for.
The sweet voiced singer-songwriter manages to captivate the audience with her delicate, airy and ethereal voice, spinning a web of beauty as you get lost in her music. Her playful pop music sounds light and approachable and her vocals are stunningly raw, vulnerable – sure to haunt you for a while after you finish listening to the song.
Full of catchy, perfectly placed beats and synths that accentuate the natural beauty of Sundemo's voice, 'Drawn To You' is just one of the many expertly crafted songs on Lit Up By Neon.