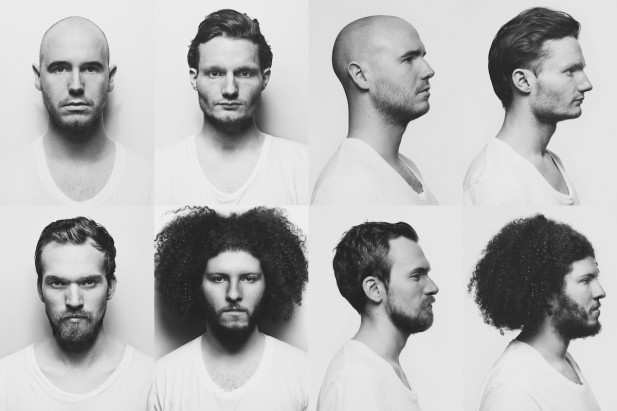 Icelandic rockers Agent Fresco are finally back with the video for their brand new single 'Dark Water'.
Fans of their excellent 2010 debut A Long Time Listening can rejoice as the four-piece band delivers once again an anthemic sound with powerful guitar riffs and full blown pop vocals, without forgetting the theatrical piano notes that make the band's music an original blend of math-rock, pop and jazz.
'Dark Water' is the first taste of Agent Fresco's forthcoming album, which will hit the stores later in the year.
Watch below the video directed by Dóri Andrésson and Marino Thorlacius below, featuring Icelandic dancer Heba Eir Kjeld.