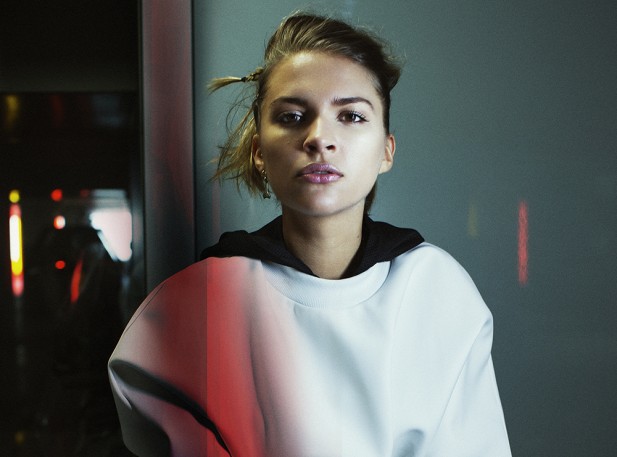 Call off the search! Our summer anthem has officially been found in the form of this stonking great pop tune from Tove Styrke.
You would be forgiven for thinking that she is a music scene newbie since the 21 year old Stockholm-native has been relatively quiet since releasing her debut in 2010 but if this comeback single is anything to go by, 2014 is set to become the year of the Tove!
The Swedish Idol finalist has clearly been cultivating a new edge to her sound and has managed to produce a track raucous and infectious enough to rival even her namesake! Boasting chant vocals, ballsy energy and just enough bubblegum pop to be utterly danceable- this is a song that was really waiting for its moment!
'Even If I'm Loud It Doesn't Mean I'm Talking To You' is out May 22nd on Sony Sweden. Have a little listen below: