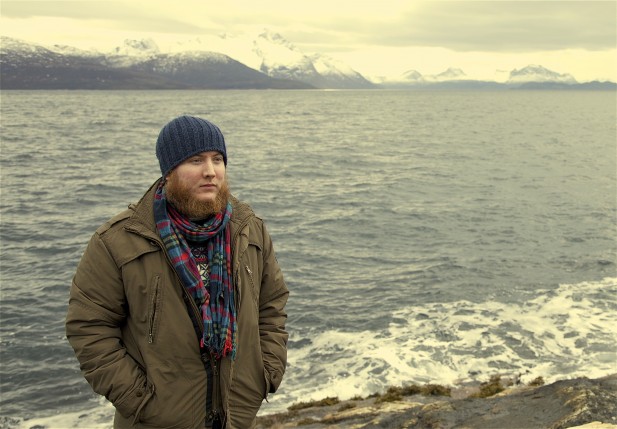 Following on from the release of his acclaimed eponymous debut album back in 2012, Norwegian producer Torkelsen is now back, and boasting a brand new record!
Sattellittskygge is the second full length to appear from Torkelsen, and will be released on the 30th May through esteemed label Sellout! Music – also home to Ja Ja Ja favourites Pandreas and Snasen. Recorded in his musical home of a basement studio in the town of Fredrikstad, south-eastern Norway, Sattellittskygge marks a welcome return for this inventive producer. Of the creation of the album, Torkelsen states: "The goal for me personally, has always been to try something new. There's no other concept to the album, except for the concept of me continuing to challenge my self. To try, and to fail is a part of the process."
From start to finish, Sattellittskygge revels in producing the unexpected – moments of solitary sparseness are mixed with tumultuous textures, making for an exhilarating and eye-opening experience. Tune in to Torkelsen's latest effort exclusively here at Ja Ja Ja, and keep a close eye and ear out in the coming weeks as we bring you more of Torkelsen's news!
Track list:
1. Inn i lyset – Into the light
2. Borge progjazz
3. Velger deg – I choose you
4. Whole
5. Vagt minny – Vague memory
6. megalodon
7. Tor Kel Sen – Torkelsen
8. The Exit