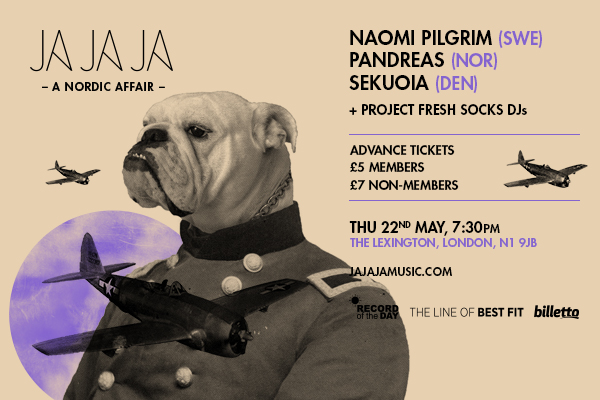 It's a Ja Ja Ja week this week! On Thursday the 22nd of May Naomi Pilgrim, Pandreas and Sekuoia will hit the stage of the Lexington for the Ja Ja Ja Club Night!
A whole week's worth of great music comprised into one single show. It doesn't really get any better!

Thurs 22nd May – Ja Ja Ja Club Night with Naomi Pilgrim, Pandreas and Sekuoia – The Lexington, London – Tickets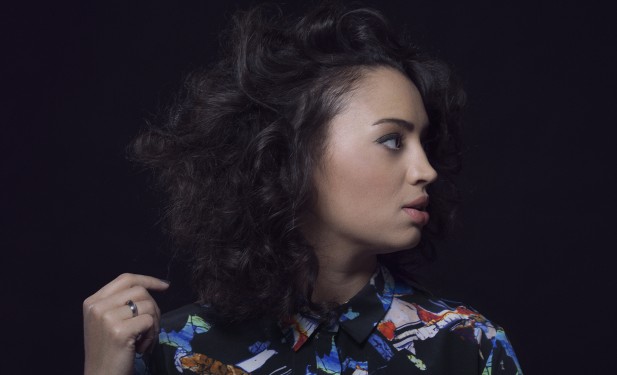 For the first time ever, Sweden's Naomi Pilgrim will be coming to play in the UK and Ja Ja Ja is honoured to be hosting this performance! With her new single 'House of Dreams' out now, we're very excited to experience her electro-laced R&B in a live setting. The gig will take place at the Lexington on the 22nd of May, and although we're certain this won't be the last time Naomi will pay a visit to London or the UK, we highly recommend you to be the first to catch her live!
Read an exclusive Spotlight Interview with Naomi here!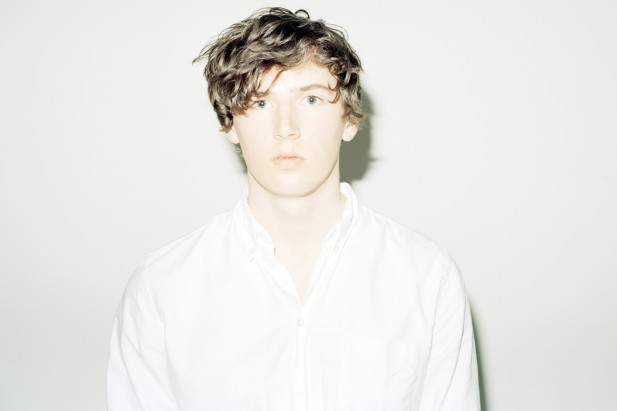 Let us introduce you to the hypnotic, club electronica of Norway's Pandreas! This guy has only been around for a couple of years, but is already being recommended by the likes of The Guardian, Pitchfork, NOWNESS, Scandinavia's Gaffa and ourselves, when we selected him as one of our 5 Norwegian artists to keep a close eye on in 2014! Make sure to catch Pandreas's debut performance this Thursday at Ja Ja Ja!
Find out all about Pandreas in our Spotlight interview!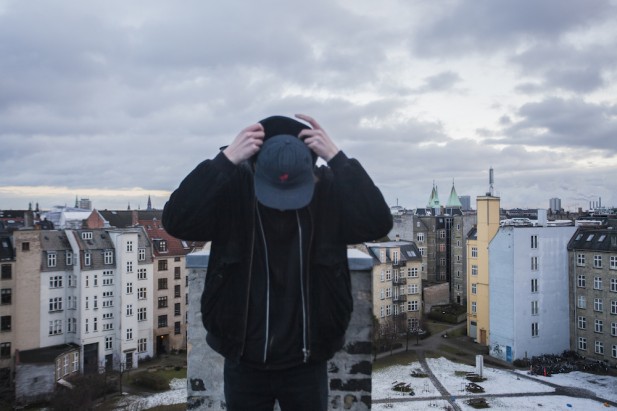 With his high-energy R&B beats, it might get a little intense in between sets at the club and we're happy to let you know that Denmark's Sekuoia will see to your need for laid-back grooves. Fresh from a European tour with WhoMadeWho, this will most likely be his only stop in the UK with the whole Sekuoia crew before hitting the summer festivals, so make sure to not miss out!
We caught up with Sekuoia to find out more about him ahead of his Ja Ja Ja show – read our Spotlight Interview here!
Fri 23rd of May – Secret Solstice Launch Party – Trapeze Basement Club, London – Free until 00.00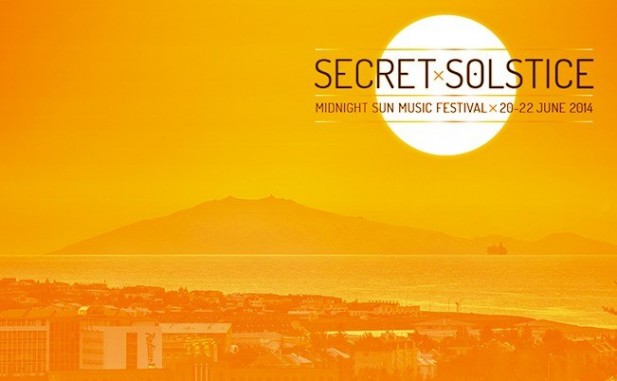 The brand new Icelandic midnight sun festival Secret Solstice is throwing a Launch Party this Friday, 23rd of May, at the Trapeze Basement Club! Along with some UK acts Iceland's Yamaho and Introbeats will also enter the stage. Put a perfect end to the week and get a taste of what you will experience at the Secret Solstice in June, during four days of music and midnight sun!
More gigs coming up in May
27, 28, 30 & 31 May – Icona Pop with Katy Perry at O2 Arena
28 May –Deathcrush with White Denim at O2 Shepherds Bush Empire