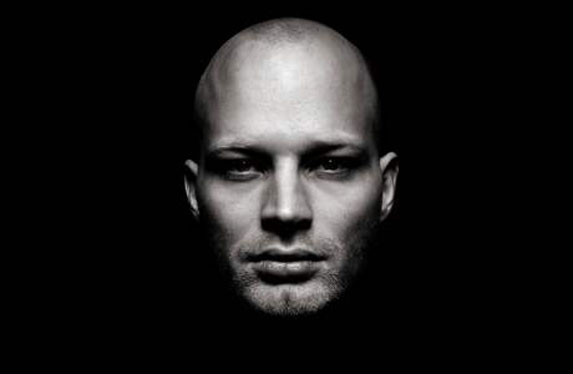 Tomas Barfod's Love Me album is already one of 2014's best albums and it's not even released yet.
The Danish producer has been teasing the record for a while now, and we've heard 'True To You' featuring Gruff Rhys, 'Pulsing' which uses the wonderful vocals of Nina K, as does the ice-cold synthpop genius of 'Busy Baby'. And now we have a brilliant remix of the latter, courtesy of Brooklyn duo Beacon.
The New Yorkers have completely transformed the track into a jittery club banger, without losing what made the original so addictive. The bass focus of Barfod's original has been pushed to the background, and the focus is on Nina K's vocals through a serious of harmonic samples – ably supported by glitchy beats. 'Busy Baby' was always a late night track, but while the original had a regretful sun-coming-up feel to it this remix never wants the sun to appear.
Barfod has this to say of the remix:  "Sometimes the remixer totally messes the original, other times it's a new little piece of art. Beacon succeeded to change the track completely yet keeping a lot of the elements from the original, which is a really hard task. I'm thrilled about their approach."
Love Me is out on 9th June, but until then enjoy Barfod + Beacon.