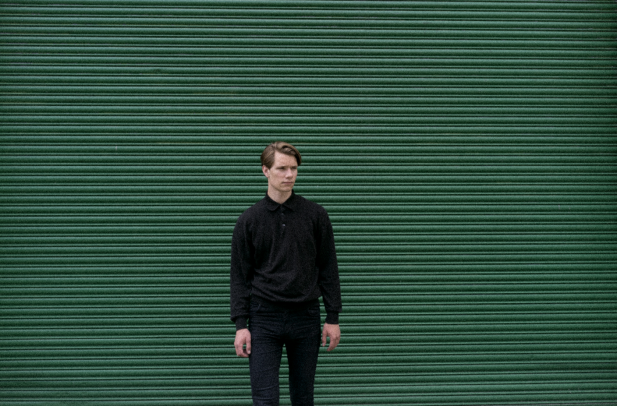 Tellef Raabe is back and bringing with him his unique brand of dark electric tinged folk for his fourth single EP – 'Of Smith's Friends'.
Once again Mr Raabe releases a single with the added addition of 4 eclectic remixes from a range of different genres (deep house, electronic doom, chill-ish wave and straight up house). For single number 4 he has included remixes by: Stockhaus, Lysgaard, Dunkelvolt and Thomas Nellson, each providing a different take on the eminently catchy original.
The original take on 'Of Smith's Friends' is an ace mix of soft vocals, upbeat folk driven guitars, highly strung synths and a drum beat that could more than comfortably drive a convertible on the great ocean road it's so drivie and sunshiny.
In short, it's made for the summer sunshine and is a great expectation stoker in preparation for his debut album. 'Of Smith's Friends' was released through Raabe Records on 5th May.