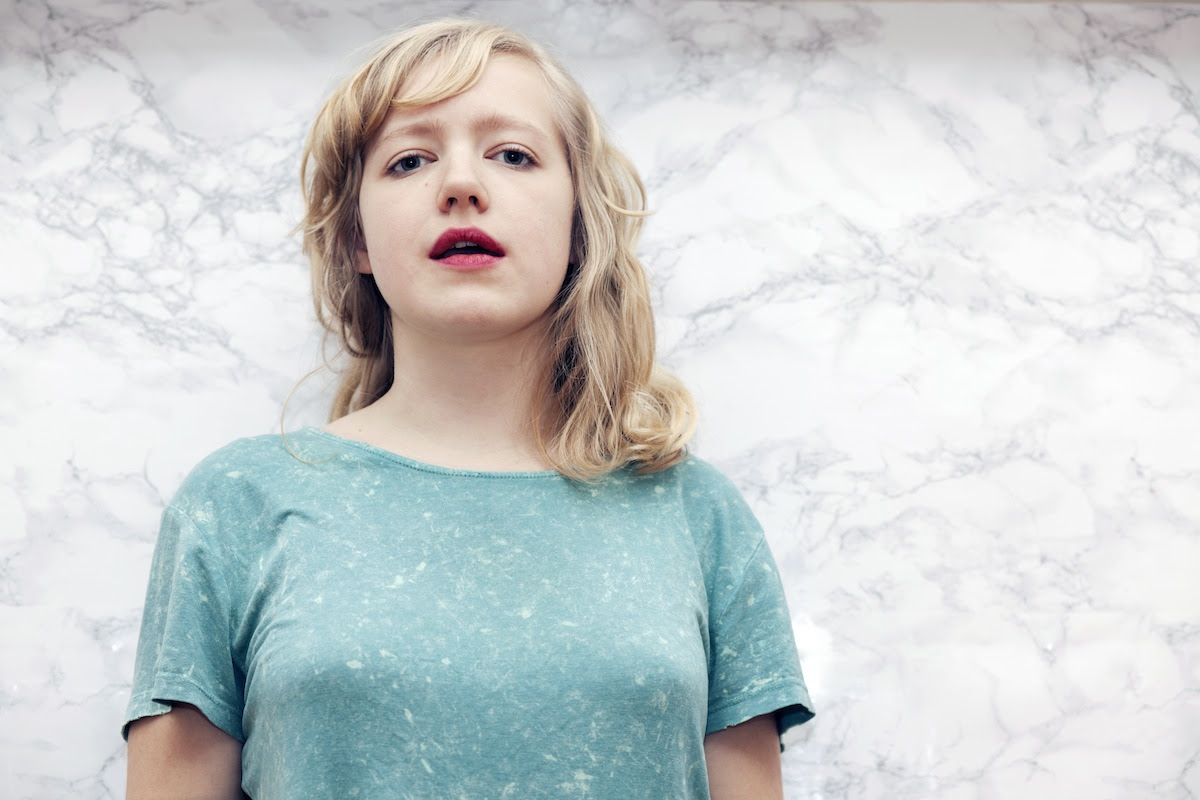 Berlin-based Norwegian native Ellen Sundes has had no trouble turning heads with her unique blend of atmospheric electronics. Performing under the name Sea Change, Sundes continues to build on her spellbinding musical narrative with the release of her third single 'Bridges'.
Taking on a sonic energy akin to the likes of The Knife and Austra, 'Bridges' begins with compressed, ghostly strings before the reverb drenched drums kick in and the track begins to ooze with turbulent low end and looped 80s style synths. The gloriously sinister story of the track builds as Sundes' breathy vocals deliver the lines "Pull tight, fight back / 'cos I am a hunter, and I will keep hunting", as though Sea Change is poised to take on the world.
'Bridges' is a track that echos with the wintery spirit of her home country and is cut through with an upliftingly icy chill, creating just the right balance of tenderness and eerie portent.