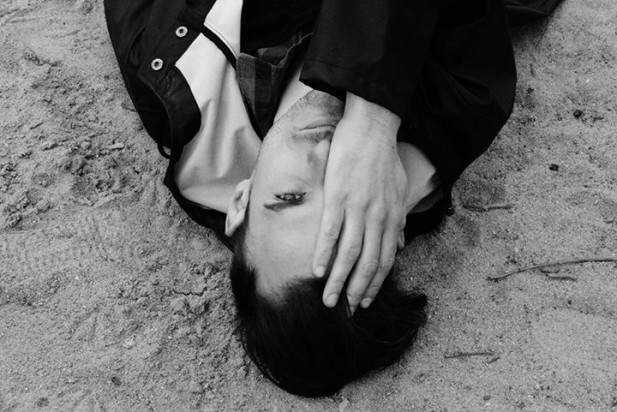 Sailor & I is the moniker of Sweden's Alexander Sjodin who first came to our attention via the brilliant 'Tough Love'. Combining emotive strings with intense vocal melodies, it originally appeared online in 2012, and was then given a fresh lick of paint last year when it was issued through Black Butter Records alongside a fantastic remix package.
Fast forward to 2014 and we're ready to feast on something new. 'Turn Around' picks up the thread of 'Tough Love', with strings and Alexander's vocals once again woven together to create something striking. On 'Turn Around', however, these elements combine with dancefloor ready beats taking the project into very exciting new waters.
'Turn Around' will be released on June 30th via Life and Death.