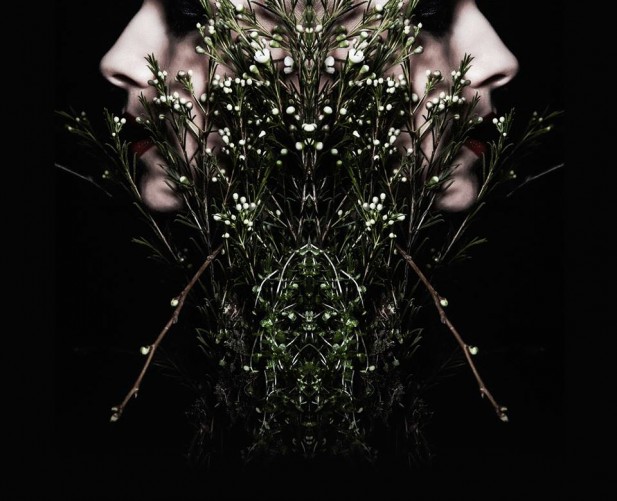 After a 7 year gap from the release of 2007's album Persuader, Finland's Pooma return with 'Under the Trees' – a song more broody than an emotional teen on a wet weekend in February, all the while still managing to have a beautiful pop sentiment at its core.
'Under the Trees' never rises above a slow musical jog but still manages to pack in everything that you need in a moodily heart warming slice of music to darken even the brightest spring day.
The dark beauty that is 'Under the Trees' is out now on Pooma Music.