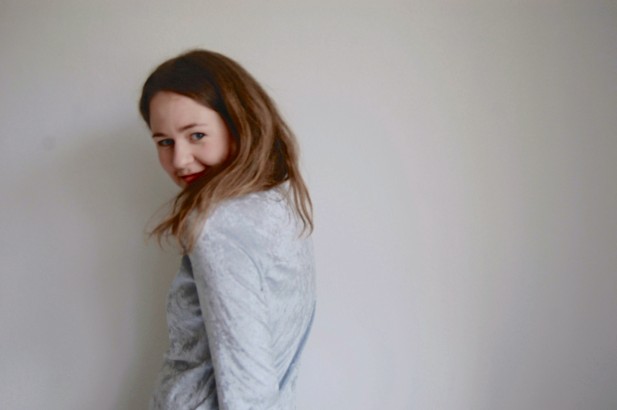 An iridescent ode to a love ending in a trailed off whisper, 'Over' by Alice Boman ricochets and echoes off of stone cold walls.
Sweden's lo-fi songstress continues to carry listeners on the wings of her delicate and charming ethereal vocals. With sincerity felt in the gentle humming of an organ, Boman takes us to a place of wistful lust.
'Over' is a love letter found in the bookends of a tired, but important relationship – the kind that leaves white sheets crumpled in early morning light and plethora of coffee mugs strewn. A cool ache for a familiar lingering and craving for just one more moment with that person.