There are LOADS of amazing Nordic acts set to hit the stages of this year's Great Escape Festival, taking place between the 08 – 10th May in the beautiful Brighton, on the south coast of England. On top of that, Finland is the focus country at  this year's event, meaning that nine Finnish artists are heading to the UK to perform including artists such as Satellite Stories, Von Hertzen Brothers and Mirel Wagner.
Read on to find out which artists we reckon will be lighting up the festival, and to hear a playlist of all the acts heading to Brighton to perform!  
Emilie Nicolas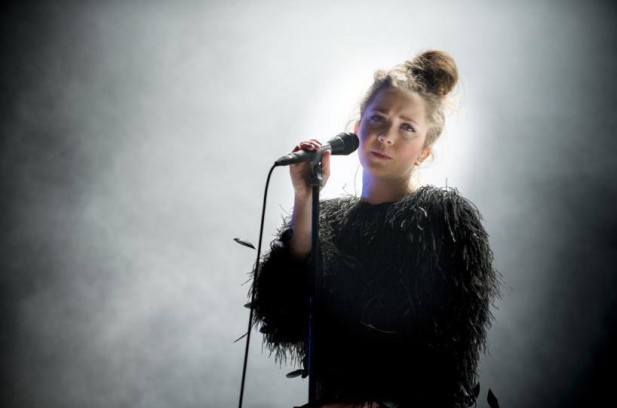 We've been huge fans of Emilie Nicolas since she revealed her cover of the DumDum Boys' track 'Pstereo' in the summer of last year, and there's well deserved hype surrounding this talented Norwegian singer, songwriter and composer. With strong, personal and emotive tracks, she's already garnered a lot of attention, even though her debut album is still in the making. We really enjoyed her performance at the SPOT-festival in Aarhus last weekend, so be sure to catch her at 7.45pm on Thursday 8th May at Komedia!
Broken Twin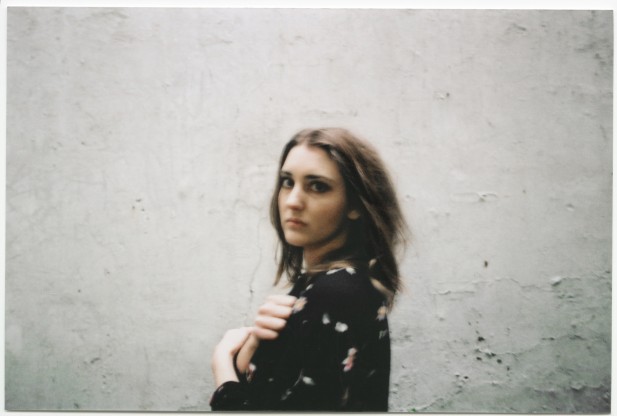 Fresh from releasing her debut album May on the 29th of April, Majke Voss Romme a.k.a. Broken Twin will play the Great Escape on the 9th of May. According to the artist herself, the music on the album – mostly built up around piano, strings and vocals – is very much reflective of the season of spring and the feeling of hope and change. Get to know Broken Twin better by checking out our recent Spotlight interview, and check her out when she plays the Unitarian Church at 9pm on Friday 9th May.
Deathcrush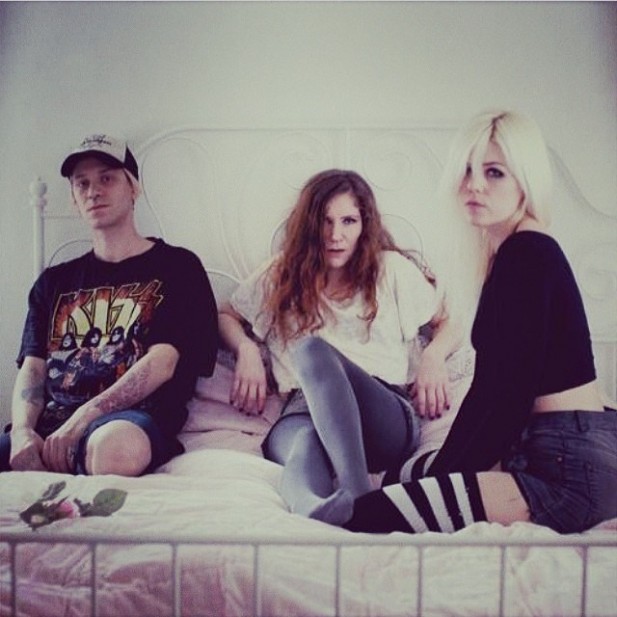 Kick off this year's Great Escape-festival with some Norwegian noise-rock, signed Deathcrush. The music has been described as "pelvic noise sludge", so it can't really go wrong! After some heavy touring and a bunch of singles, the trio are now finally working on their debut album. Their Great Escape-show at the Hope at 9.15pm on the 8th of May at will be the opener for their UK-tour, and you will actually be able to catch them twice, when the band will play a second show on the 9th of May – 6.30pm at Digital.
Neøv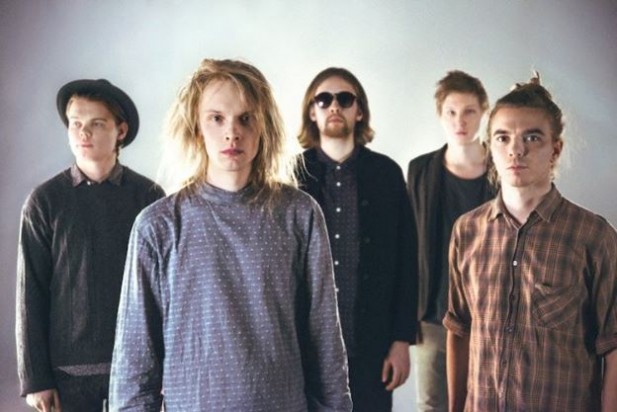 We are very pleased to see Neøv back in the UK, hitting the stage of The East Wing at 7.45pm the 8th of May, and again in the Dome at 12.30pm on Friday 9th May. Playing dreamy indie pop inspired by the lake-filled landscapes of Finland, these guys created a lot of buzz in the blogosphere with their first album Orange Morning. The new single 'Laketown' was recently released, giving us a hint on what to expect from the upcoming album Dominique.
Baby in Vain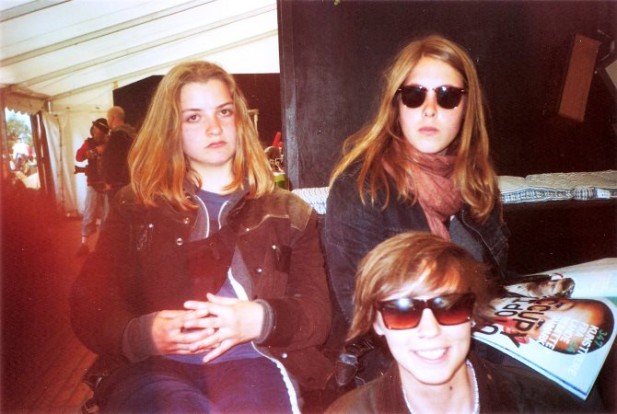 This young Danish band brings you some heavy 90's stoner in a way you've never seen or heard it before. Baby in Vain play heavy, masterful riffs backed with a feisty teenage attitude in a musical field traditionally covered by sweaty, hairy men. With a bunch of singles out, we are very eager to get our hands on an album soon, and we are definitely going to catch them at The Hope at 7.45pm on the 10th of May!
Mammút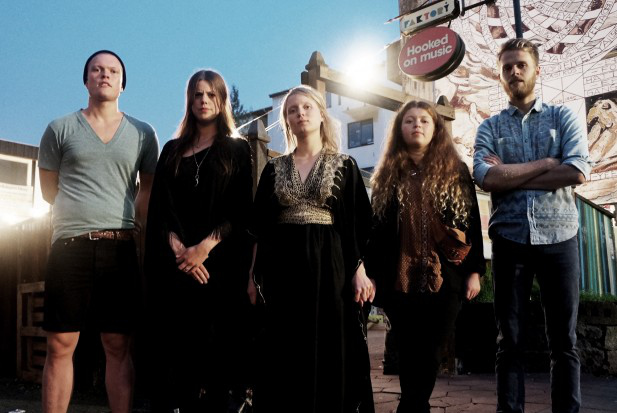 Already an established alternative rock act in their native Iceland, Mammút is once again going to strike the UK following on from their exceptional performance at last year's Ja Ja Ja Festival. With their third album Komdu til mín svarta systir already out, look forward to see them make "music, art and love" to the audience at 13.15 at Above Audio, and again at 20.40 at Digital on Saturday!
Tune in to all of the artists set to play this year's Great Escape Festival right here!