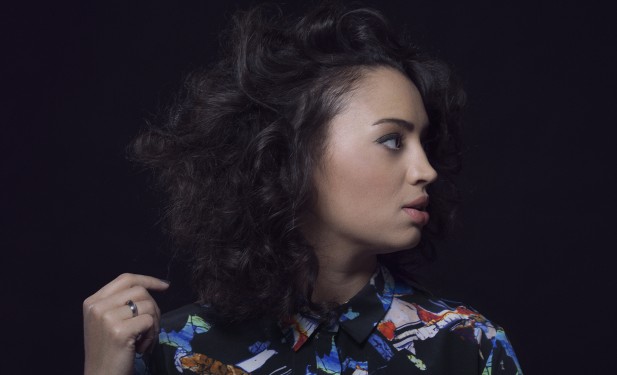 Sweden's Naomi Pilgrim reveals an eclectic take on rambunctious R&B on her new single – unique in kaleidoscopic nature with a twist of darkness, it hits all the right spots. Pilgrim's latest single 'House of Dreams' drips with her deep vocals while echoing a newly realised sense of freedom and independence heard in brazen synths and lyrics. Pilgrim let's us know she is not one to mess.
'House of Dreams' is unforgiving in its soulful quality, and optimistically robust with its meticulous production. Comparative to previously released singles 'Rainmakers' and 'Money', Pilgrim carries over her artistic use of synths and poetic phrasing to create a catchy world that pulls listeners into a deep blue pool of light.
Naomi Pilgrim will perform at the forthcoming Ja Ja Ja club night in London, on the 22nd May. Find more information and buy tickets here!