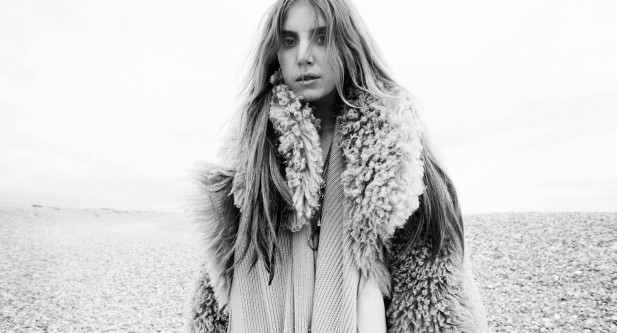 Lykke Li shares another stunning ballad, set to appear on the upcoming The Fault in our Stars soundtrack.
For those of us who desperately wanted her latest album I Never Learn to be longer, this certainly comes as a lovely surprise. Musically it is an extension of her beautifully sorrowful new material that will no doubt become one of the definitive break up albums.
Lykke's haunting voice is accompanied by a quavering pedal steel guitar and lashings of heart-rending lyrics: "You're the one I will remember every night, before the dawn meets the light."
For anyone going through heartbreak right now, don't worry, Lykke understands.
Listen to 'No One Ever Loved' below: