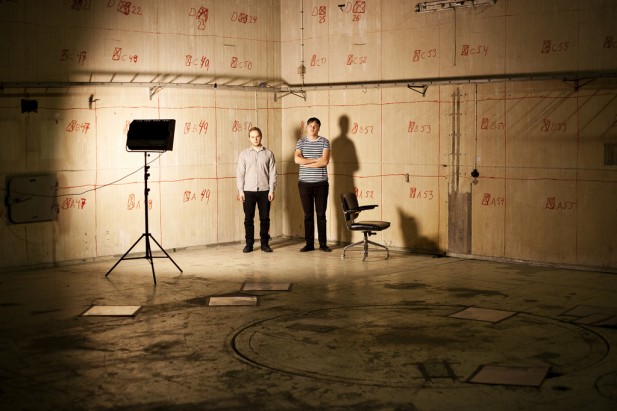 'Be The Lights' opens with the sweet, sweet voice of guest vocalist Name the Pet and is laced with twinkly synth beats, setting up a solid foundation for this absolute peach of a track from Boeoes Kaelstigen – or Tor Rauden Källstigen and Leo Nathorst-Böös as they are known to their mothers.
The Stockholm based duo's newest release (out now on Adrian Recordings) is a step away from their usual techno-esque output and is a far more upbeat, daytime friendly little ditty that is surely the reason that the sun has started shining and Springtime has been brought about early this year.
If ever the impending summer was encapsulated in 3 minutes and 45 seconds, this would be one of those instances.