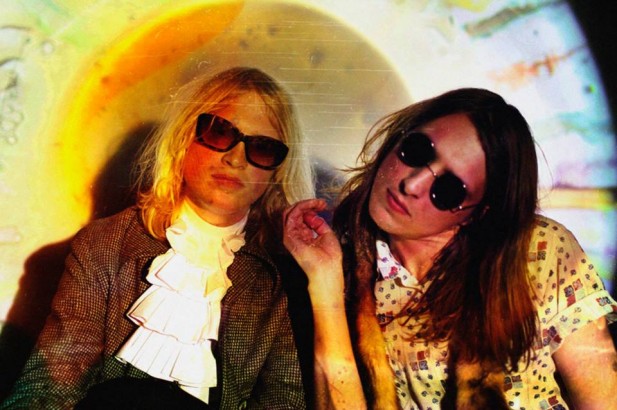 Danish psychedelic duo The Wands return with their new ear treat 'The Dawn' – due for release on the 14th April through Fuzz Club Records.
The Wands' patented blend of trippy psychedelia draped in summery guitars is back, and just in time for you to hit the sun drenched outdoors. With the increasing revival of 60's psych and backed by their traditionalist musical values, The Wands are at the forefront with the perfect combination of music and visuals.
If you're a hallucinogenic consuming, train/tube enthusiast with a penchant for great music this video is sure to make you weak at the knees. And if you just plain like great music this is something for you too.