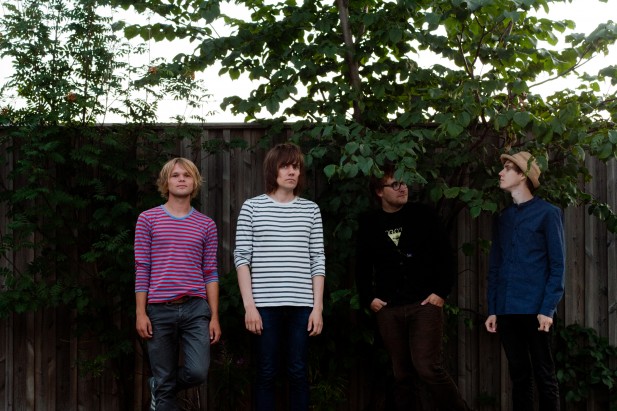 Finland's The New Tigers have unveiled a brand new track to celebrate this year's Record Store Day festivities on Saturday 19th April!
The track is entitled 'Keep Cool', and is a melancholic, indie guitar pop affair. It will be available on an exclusive 10'' vinyl prepared by Music Finland with The Line of Best Fit,compiling singles by six different Finnish artists.
The record, in a limited run of 5 000 copies, will be given out for free to customers in several countries, including the UK, Ireland, Germany and the US. Fetch yours this Saturday!
During their recent visit to Helsinki, members of the Texas band Midlake got to listen to 'Keep Cool' and catch up with the band – watch below to see what happened when The New Tigers met Midlake.
This is not the only special encounter ahead of the release of this Finnish music collection. Swedish songstress Jenny Wilson walks into a record store in Oslo, and bumps into Jaakko Eino Kalevi…
And in a different place, in a different city, indie trio Ballet School meet NEØV to chat about the Finnish band's featured track 'Laketown', which you may well have already heard here…