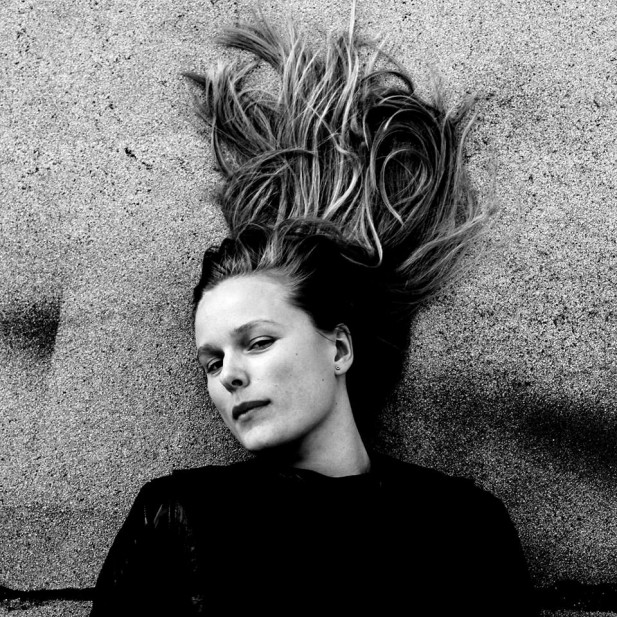 Sumptuous and eclectic Danish chanteuse Lisa Alma delights us with a brand new video for her hypnotic track 'When I Knew', lifted from her EP Oh Darling, Let's Be Adventurers out now via Ikaros.
This multi-talented artist is based in Copenhagen, and is involved in all kind of different art expressions; this black and white mysterious video is in fact filmed, performed and edited by Lisa Alma herself, and was captured on her grandmother's farm. It's the latest in a series of beautifully created videos for Lisa, who has previously unveiled clips for tracks such as 'Outbalance' and 'Down The Hill'. 
Take a look at the video for 'When I Knew' just below, and let her soothing voice bewitch you! And find out more about Lisa in Ja Ja Ja's exclusive Spotlight interview!