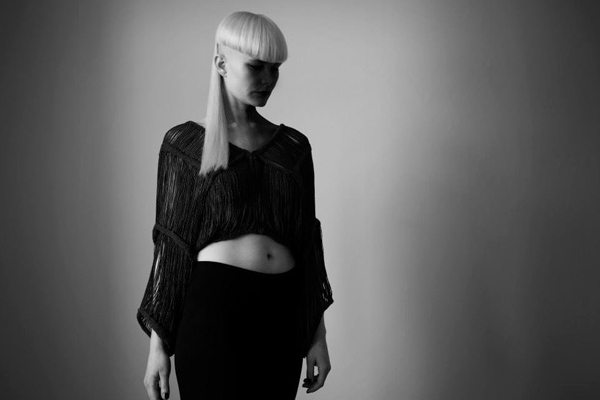 Danish duo Kill J have released a brand new, intriguing video to go hand in hand with their beguiling latest tune 'Bullet'.
Black and white images melt perfectly with mellow vocals, and if the song starts out with reggae beats it soon acquires crucial electro shades.
Kill J are an electro pop Danish duo who take inspiration from different genres, from R'n'B and hip hop through to electronic beats and pop. Check their simple, brilliant video below!
Bullet will be released as a limited 7'' and digital download on 7th April through Chess Club.