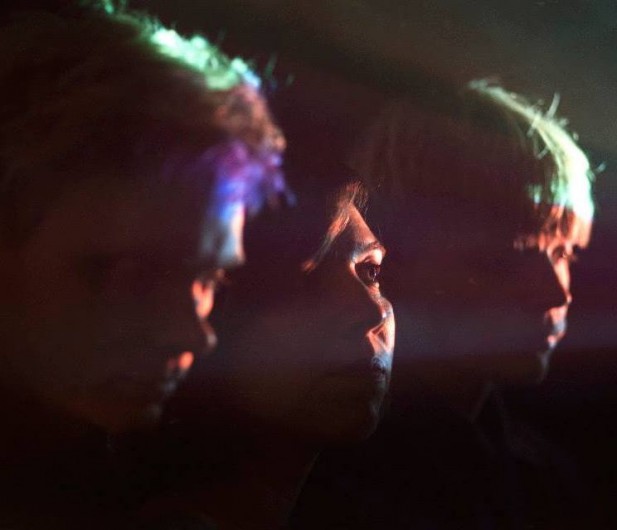 Danish electro-pop trio Ice Cream Cathedral are back with a video to accompany their super track 'The Swans'.
It's a futuristic clip for a track that might be capable of transporting you to other dimensions when heard live, and as sounds from outer space fill the 8:43 minutes of this music trip, Anja T. Lahrmann vocals fitting perfectly around the dreamlike, engaging beats.
After releasing The Drowsy Kingdom back in March 2013, followed by a Norwegian release called Imprint EP, they've finally got a full international release on the cards with the release of album Sudden Anatomy pencilled in for this autumn via Riot Factory. And make sure to catch Ice Cream Cathedral's first ever UK performance at Liverpool Sound City on the 1st May!