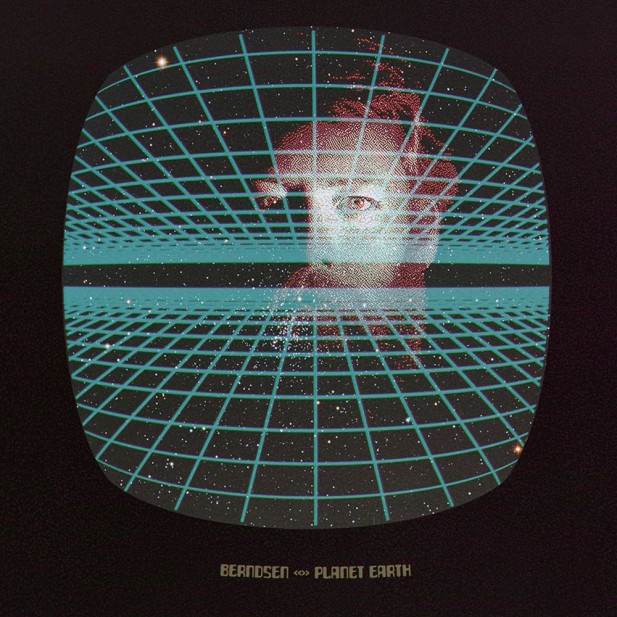 Icelandic pop icon David Berndsen has released an eccentric new video for his recent track 'Monster Forest'. The artist loves nothing more than to flood his music with an 80s atmosphere – a mixture of groovy synth sounds and singular images leading to a unique and artistically interesting result. Let the kimonos and wild tribal make-up blow you away!
Berndsen had the well-deserved honour of once again working with Hermigervill – one of Iceland's most notable producers – with whom he collaborated to create his first album Lover In The Dark and more recently, on his album Planet Earth out now via Jupiter Lovers.
Check out the crazy video for 'Monster Forest' below!