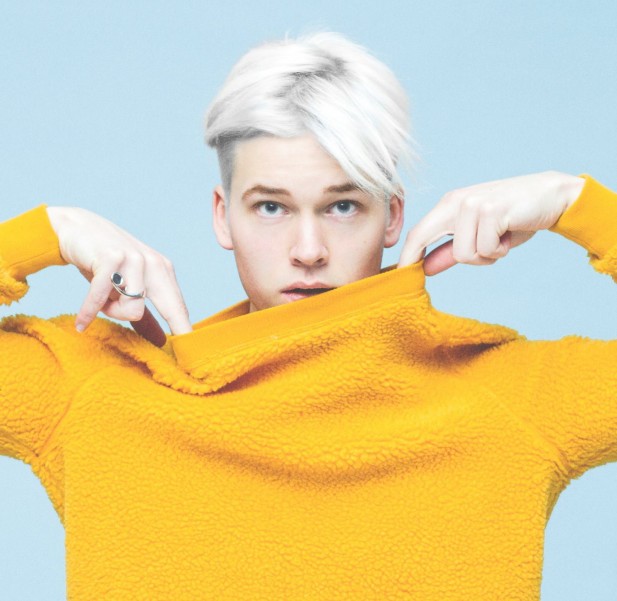 Denmark's most exciting emerging popstar Asbjørn delights us once again (actually for the third time in recent weeks!) with his unique dance moves and charismatic attitude in the video for his latest song 'Unfollow'.
This represents the so-called 'Third Pseudo Vision', preceded of course by the first pseudo-vision 'Brotherhood' and the second 'R Y B'. The series is created by the Danish artist alongside video producers POWERCLAP and we can confidently state that nothing quite like that has been seen around in a long time.
Let's enjoy this visual work from this fascinating Århus artist, while we await the fourth and last part of the Pseudo series.