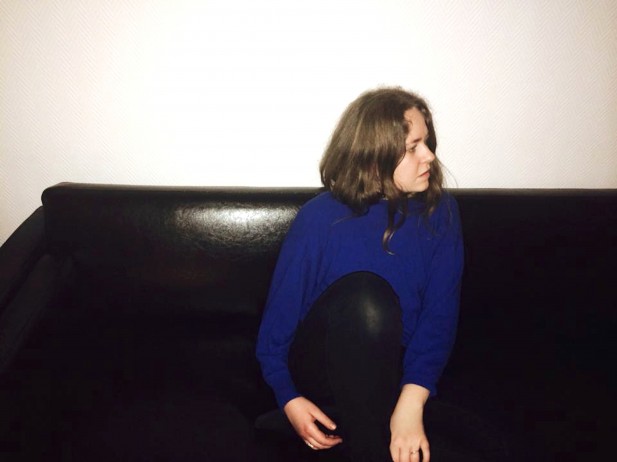 The year was 2013 when Alice Boman's first single 'Waiting' (closely followed by the release of home recorded EP Skisser) broke hearts and won fans in equal measure worldwide with the beautiful fragility not often seen in this world's musical sphere.
2014 sees Alice Boman return with another slice of beautifully mournful musical wonderousness in the form of new single 'What', available now through Adrian Recordings.
'What' follows on where Skisser left off, lyrics and accompanying video conjuring up epic loneliness coupled with the most beautiful, sparse piano and Alice's aching vocals to create a record which is sure to break hearts and win massive amounts of fans all over again.
If you are not already a fan, you will definitely be one soon!
Pre order Alice Boman's debut album EPII (released June 2nd) which will combine first EP Skisser with 6 new songs – here.