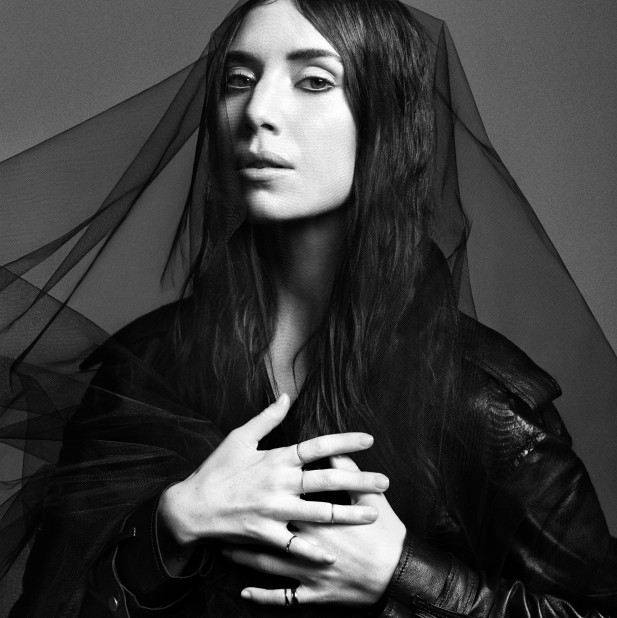 Sweden's sweetheart Lykke Li treats us to an acoustic rendition of single 'Gunshot' for H&M Life sessions.
We can't quite believe she has been away for three years, but luckily the wait is almost over and we can get our greedy paws on her latest album I Never Learn, the follow up to 2011's runaway success, Wounded Rhymes, in a mere matter of weeks.
So far Lykke has teased us with three previews from the new album including 'No Rest For The Wicked' and 'Love Me Like I'm Not Made Of Stone' but 'Gunshot' is perhaps the most melodic and accessible to date.
We can't be the only ones who were positively giddy at the prospect of what Lykke described as an album consisting 'entirely of power ballads' and 'Gunshot' is no exception to this rule. Whilst the original version has a brilliant and uplifiting 80s-Springsteen vibe, the acoustic version packs more of an emotional punch, with just the pounding drums leaving her trademark wounded rhymes exposed: "Gunshot, I can't take it back, My heart cracked, really loved you bad." It is that perfect combination of  melody and melancholy that we have come to know and love from Lykke.
I Never Learn is released on 5th May on Atlantic Records. Catch Lykke at Village Underground in London on 8th and 9th May.
Listen to another slice of her perfect pop heartache right here…