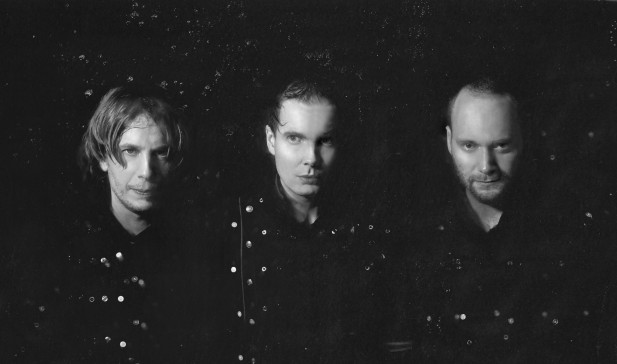 Who could possibly be more fitting than Sigur Ròs to create a haunting, majestic song for the world-famous TV series Game of Thrones? No one, is my guess. 'The Rains of Castamere' – originally performed by The National – has now been covered by our much beloved Sigur Ròs: a short track harnessing the same power and Arctic majesty which consistently defines this band.
Huge events took place in the episode of the cult TV show,  aired on the 13th April, and features cameo appearances from the group as King Joffrey's wedding band.
Listen to the 'The Rains of Castamere' just below!