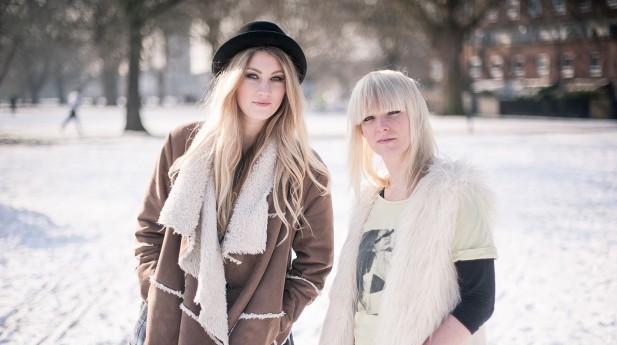 As we count down to the next edition of the Ja Ja Ja club night, we catch up with our brilliant resident DJs Project Fresh Socks for a taste of what they'll be bringing to the Lexington this Thursday!
Pia and Linn are the Norwegian lasses that make up 'Fresh Socks – a pair who have been performing together in the UK and their native Norway since 2010, and at each club night, they provide a magnificent insight into the best new Nordic music emanating from the region.
They've created an exclusive mixtape for us ahead of the Ja Ja Ja club night on the 24th April at The Lexington, so tune in below for a taste of what this excellent duo have in store, and make sure to grab your discounted club night tickets now, by becoming a Ja Ja Ja member!